Call Toll Free 1-877-744-0751
Specialty Products Ltd.
Unique Industrial Strength Products for Professional Building Maintenance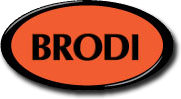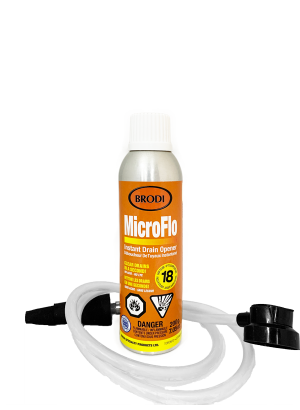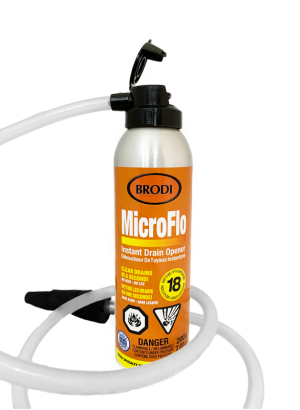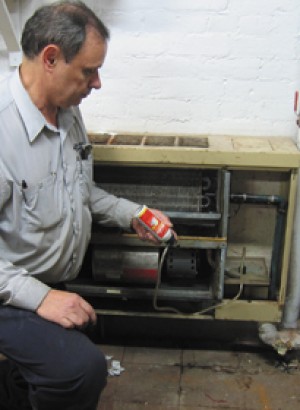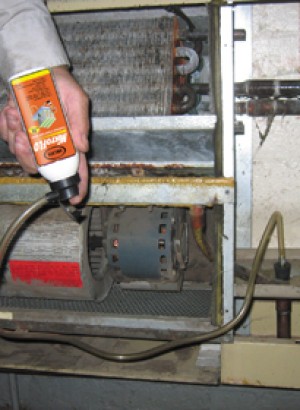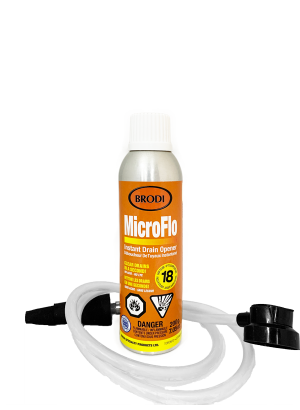 ---
This product has a minimum quantity of 6
Why don't i see any prices?
We sell directly to businesses large and small so our pricing fluctuates depending on quantities and scale. To get pricing, place the products you are interested in a shopping cart then checkout. We will send you back a quote shortly.
---
Related Products
Microflo
Unclog Blocked Condensate Drains
A non-acid compressed gas formula creates a shock wave for instant drain opening.
Product Information
Use Microflo to unclog your AC Drain Condensate lines fast
The only product designed specifically for condensate drains
Uses the water in the condensate drain as a hydraulic ram
Does not use air pressure or chemicals
The compressed gas formula creates a standing wave for instant drain opening
Portable - easy to use
For 3/8" to 7/8" drains
Safe to use
Expands rapidly when released in water creating a shock wave
Will not shoot up vent pipes focuses only on the blockage
No CFCs, acids or caustics
Use on: Condensate pans, heat pumps, condensate drains, Ice machines, bar sinks, air conditioner units.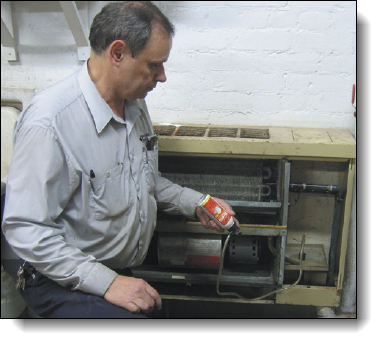 Reviews
(0) Ratings
There are no reviews for this product.
Questions & Answers
(0) Questions
Downloads
Brodi Plumbing Catalogue

Microflo
Customers who bought this product also purchased