Call Toll Free 1-877-744-0751
Call Toll Free 1-877-744-0751
Specialty Products Ltd.
Unique Industrial Strength Products for Professional Building Maintenance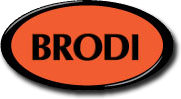 mining operations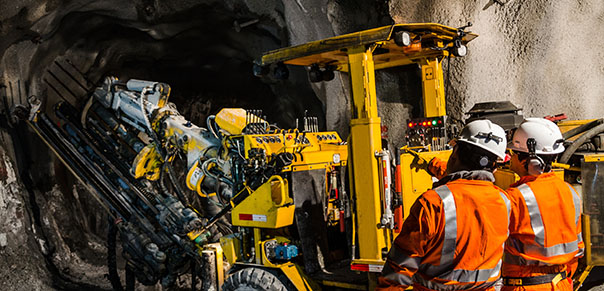 We have developed products that are essential to the safety and efficiency of operations in the mining environment.
Some of our key products are...
5 in 1 our de-moisturizer, is the ideal product to de-moisturize electrical controls and components to prevent shorting and arcing. You can spray it on live equipment as well. It leaves a long-lasting lubricating coating that works long after other products evaporate. Moisture produced underground can affect the operation of electrical components and could compromise the safety of personnel without correct treatment.
Saf Solv is a product that degreases electrical components while in operation and is non-conductive.
Probe will clean, degrease and decarbonize contacts.
Kore is our surface degreaser and cleaner which can be rinsed off with just water.
Showing 1 to 19 of 19 (1 Pages)