Specialty Products Ltd.
Unique Industrial Strength Products for Professional Building Maintenance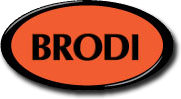 drain deodorizers

Showing 1 to 2 of 2 (1 Pages)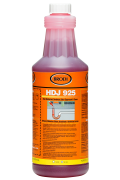 Drain Disinfectant, Deodorizer, Odour Suppressant & Cleaner.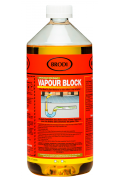 Citrus-based dry drain maintainer that stops drains from drying out eliminating sewer gas odors.
Stop P-Traps from evaporating in areas where there is infrequent use eliminating …
Brodi Plumbing Catalogue - Download our catalogue in PDF format.

Brodi Plumbing Catalogue