Call Toll Free 1-877-744-0751
Call Toll Free 1-877-744-0751
Specialty Products Ltd.
Unique Industrial Strength Products for Professional Building Maintenance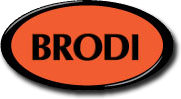 disinfectants

Brodi carries a wide range of hospital grade disinfectants some of which are currently not listed on this page.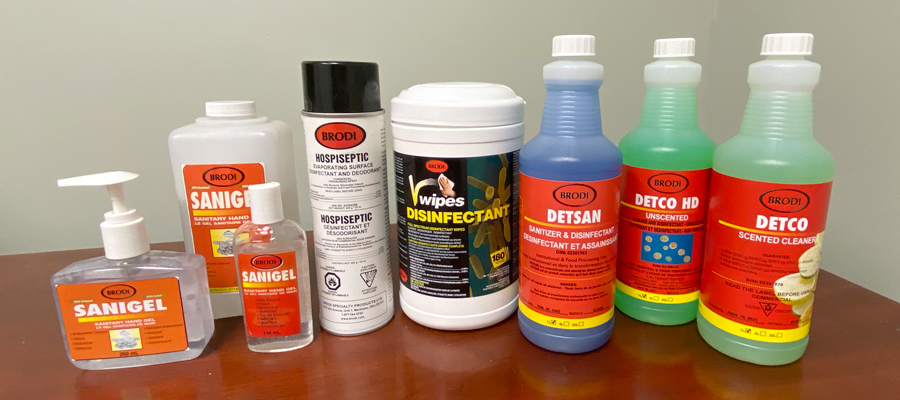 Contact us for more information about the products we have for treating...
HIV-1, Staphylococcus Aereus, Salmonella Choleraesuis, Pseudomonas Aeruginosa, Herpes Simplex, Type 1 and 2, Escherichia Coli, Trichophyton interdigitale, Mycobacterium Tuberculosis, Influenza A2 Virus (Hong Kong) and COVID-19 types of viruses and germs.
Call Us Toll Free 1-877-744-0751
Showing 1 to 8 of 8 (1 Pages)