Free shipping on orders over $300.
Specialty Products Ltd.
Unique Industrial Strength Products for Professional Building Maintenance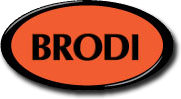 insecticides & repellents

Showing 1 to 6 of 6 (1 Pages)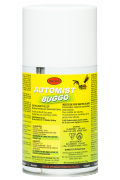 Metered Flying Insect Killer
Automist Buggo is an effective and safe knockdown insecticide spray that provides …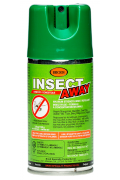 Maximum strength Insect Repellent
6 + hours protection against the toughest biting insects.