Call Toll Free 1-877-744-0751
Call Toll Free 1-877-744-0751
Specialty Products Ltd.
Unique Industrial Strength Products for Professional Building Maintenance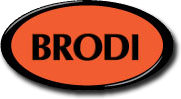 food plants


​
We have been supplying Food Grade Lubricants, Oils, Greases, Drain Maintenance, Penetrating and Dielectric Lubricants and supporting critical food plant operations for over 40 years.
Our products are designed for industrial use only and are typically stronger and less diluted than products from big box stores etc.
Have special applications that you need help? Call us at 1-877-744-0751.
The products listed on this page have been evaluated by the Canadian Food Inspection Agency.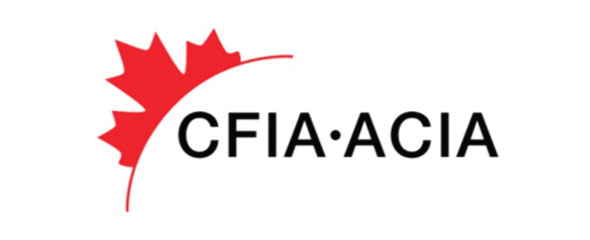 Showing 1 to 74 of 74 (1 Pages)