Call Toll Free 1-877-744-0751

Specialty Products Ltd.
Unique Industrial Strength Products for Professional Building Maintenance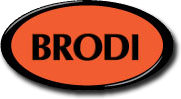 SafSolv
Electrical & mechanical solvent degreaser safe for live running equipment
A residue-free, super fast drying, high-power spray with a powerful flushing action that dissolves grease, dirt & grime on electrical equipment even while in operation.
Product Information
Can be safely used on motors, windings, bearings, relays, generators, starters, assemblies of electrical equipment, gas, water and electric meters, printing equipment, engine parts, gears, mixers, diesel engines, marine equipment, aircraft parts, HVAC equipment, refrigeration and industrial equipment, as well as production machinery. Its fast-drying and residue-free formula makes it particularly useful for cleaning energized electrical equipment without the need for shutdown, while its high dielectric strength of 40,000 volts ensures safety during use.
Can be used on live running motors without shutting down
40,000 volt Dielectric strength
Non-conductive & Non-flammable
Safe for cleaning energized electrical equipment
Fast-drying & residue-free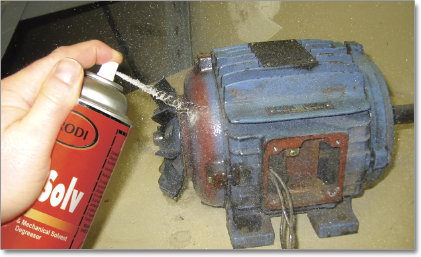 Reviews
(0) Ratings
There are no reviews for this product.
Questions & Answers
(0) Questions
Downloads
Brodi Electrical Catalogue

SafSolv Aerosol
Customers who bought this product also purchased