Call Toll Free 1-877-744-0751

Specialty Products Ltd.
Unique Industrial Strength Products for Professional Building Maintenance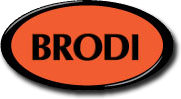 Natural 100%
Citrus Solvent Degreaser
A safe, pure concentrated natural citrus solvent for degreasing and cleaning adhesive residue on all surfaces.
Product Information
This Natural citrus solvent degreaser helps remove and dissolve grease, grime, glue, asphalt, oil and tar without harsh toxic fumes. 16 oz Aerosol spray bottle makes it convenient and easy to apply to all surfaces.
Great for decal and sticker removal
27,000 volt Dielectric Strength
Removes & dissolves grease, grime, asphalt, oil & tar without harsh toxic fumes
Heavy flushing action instantly begins working to penetrate, loosen and lift soils away
Parts can be left to air-dry with negligible residue, or can be rinsed clean with water
Contains pure natural citrus terpene oil
Pleasant citrus scent allows for safe and easy use
Biodegradable and Non- Chlorinated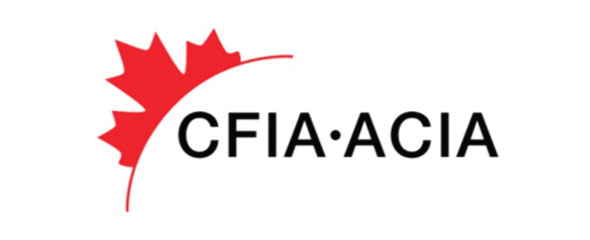 Canadian Food Inspection Agency Evaluated
For use on: metal parts, tools, motors, HVAC & electrical equipment, road & farm equipment, concrete, industrial equipment, and engines.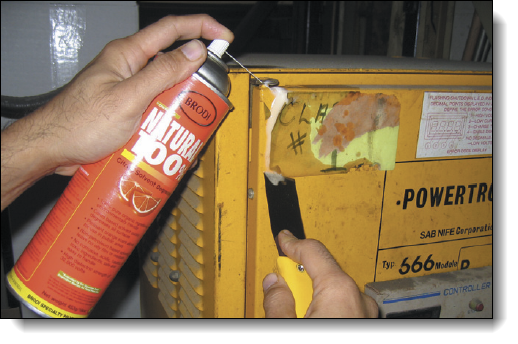 Reviews
(0) Ratings
There are no reviews for this product.
Questions & Answers
(0) Questions
Customers who bought this product also purchased