Call Toll Free 1-877-744-0751

Specialty Products Ltd.
Unique Industrial Strength Products for Professional Building Maintenance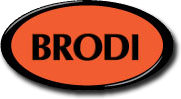 Garbinator
Garbage Bin Degreaser and Deodorizer
An industrial-strength solution for controlling foul odours in garbage/trash compactors, chutes and bins. Garbinator dissolves odours at their source leaving behind a pleasant fragrance.
Product Information
Great for big and small applications. Keeps your plastic or metal garbage or recycling bins clean and smelling great.
Can be sprayed directly into compactors to treat garbage sludge buildup at the source.
Keeps garbage bins and pails clean and smelling fresh even with bad-smelling garbage build-ups.
Prevents the buildup of organic matter and debris on the sides of pails or bins.
Ensures constant pleasant fragrance in garbage areas.
Eliminates the cause of odours, not masking them.
Eliminate tenant and neighbours complaints.
Automated Dispensing System
For use in:
Office buildings, apartment & condo residences, industrial complexes, hospitals, nursing homes and government works departments.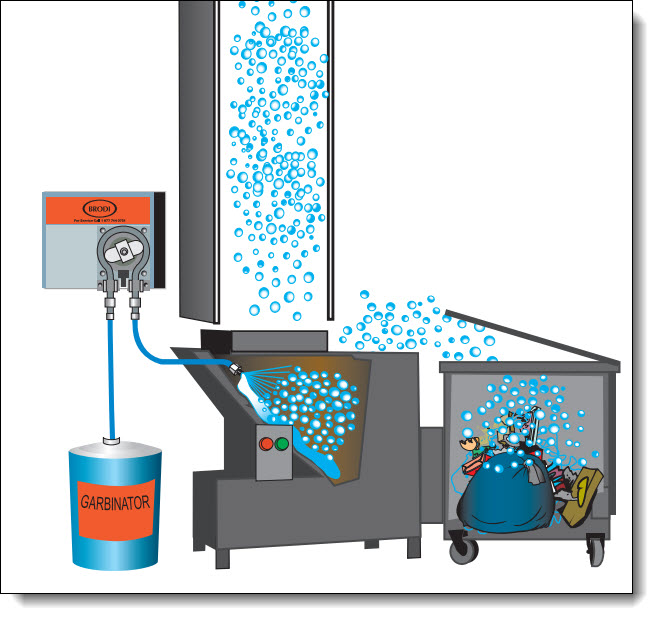 Reviews
(0) Ratings
There are no reviews for this product.
Questions & Answers
(0) Questions
Downloads
Brodi Facility Catalogue

Garbinator
Customers who bought this product also purchased