Call Toll Free 1-877-744-0751

Specialty Products Ltd.
Unique Industrial Strength Products for Professional Building Maintenance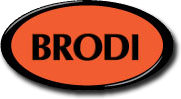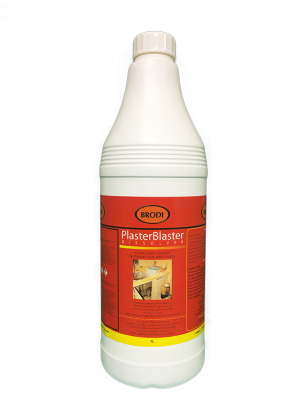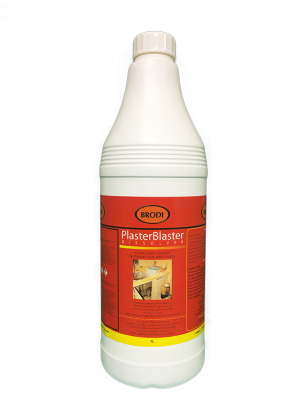 ---
This product has a minimum quantity of 6
---
Related Products
Liquiflo

Fumeless, Alkaline Drain Opener & Maintainer that removes and prevents BioFilms.

Kleenout

Citrus Deodorizer & Degreaser for Drains and Plaster Traps
PlasterBlaster Dissolver
Heavy Duty Plaster Dissolver
A heavy duty solution for quickly restoring your plaster traps and drains back to original working order. Dissolves and removes stubborn plaster deposits.
Product Information
This industrial strength acid based product is designed for stubborn problems and meant for a single use to restore traps and pipes back to working order. Meant to be used first before using our other products (Kleenout, PlasterBlaster Deodorizer, Liquiflo) which are designed more for on-going maintenance, Fast acting. MAXIMUM application time of 10-15 minutes.
Dissolves stubborn plaster deposits
No disassembly of traps required
Fast acting
Saves time and $$$ by eliminating manual cleaning of plaster traps
How to clean your plaster trap with PlasterBlaster Dissolver:
Depending on the size of your trap, pour about 1/3 of the trap's capacity with PlasterBlaster Dissolver directly down the main drain attached to the trap on a regular basis to maintain an odor free system.
Recommended for: Hospital fracture clinics, Dental offices and laboratories, Sculpting art work studios, Ceramic art work studios.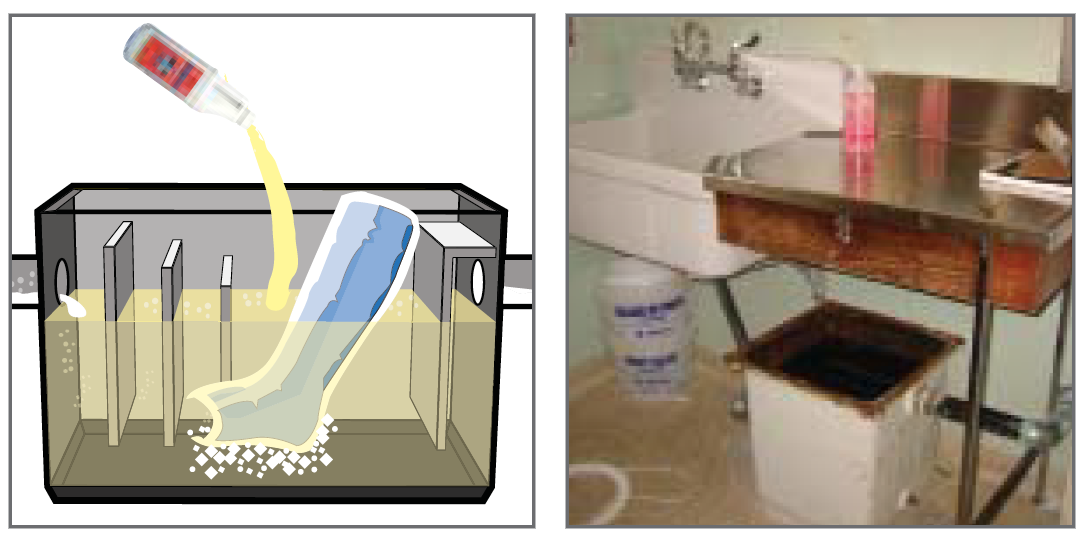 Reviews
(0) Ratings
There are no reviews for this product.
Questions & Answers
(0) Questions
Downloads
Brodi Plumbing Catalogue

Plasterblaster Dissolver
Customers who bought this product also purchased