Call Toll Free 1-877-744-0751

Specialty Products Ltd.
Unique Industrial Strength Products for Professional Building Maintenance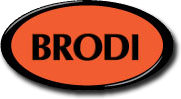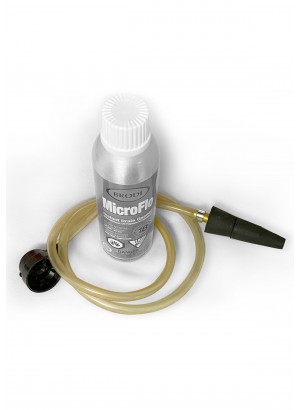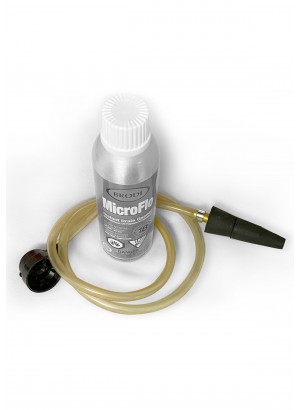 ---
---
Related Products
MicroFlo Kit
MicroFlo Kit
This kit comes with clear connecting hose and rubber drain plug.
Product Information
Use together with the MicroFlo product for your condensation drains.
Reviews
(0) Ratings
There are no reviews for this product.
Questions & Answers
(0) Questions
Customers who bought this product also purchased