Call Toll Free 1-877-744-0751
Specialty Products Ltd.
Unique Industrial Strength Products for Professional Building Maintenance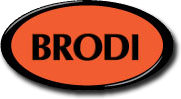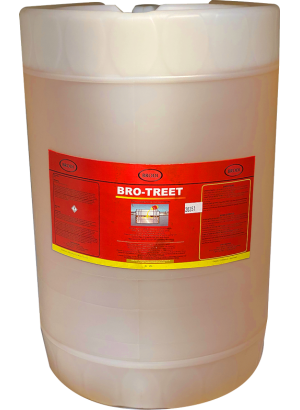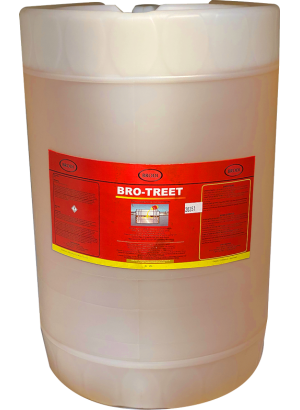 ---
Why don't i see any prices?
We sell directly to businesses large and small so our pricing fluctuates depending on quantities and scale. To get pricing, place the products you are interested in a shopping cart then checkout. We will send you back a quote shortly.
---
Related Products
CGTC 7150

Citrus Based Solvent Emulsifier for Grease Traps & Sump Pits
Bro-Treet
Plant-based grease and odor treatment for traps and drains.
Bro-Treet is a plant-based product designed to be used to control odour in grease traps, sump pits, floor drains, sewage and storm drains, etc.
Product Information
Features:
• Contains no bacteria or enzyme & does not promote grease migration through the system
• Powerful plant based solution to control odour in drainage.
• Non corrosive, safe to use on all drains, grease traps, sewage pits & all plumbing fixtures
• Helps with proper grease trap maintenance especially before or after pump outs
• Control flies inside grease trap, pits and drains
* Can be used with Brodi ATC system (automated)
Area of Application:
Floor drains, Grease traps, Sump pits, Sewage and storm drains, Septic tank line, Kitchen
and all other drainage application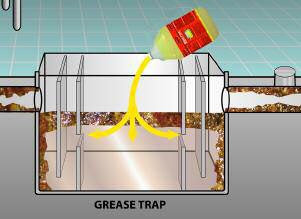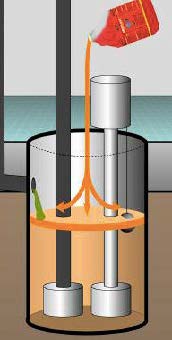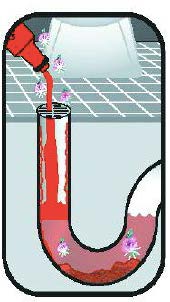 Reviews
(0) Ratings
There are no reviews for this product.
Questions & Answers
(0) Questions
Downloads
Brodi Plumbing Catalogue

Bro-Treet
Customers who bought this product also purchased