Specialty Products Ltd.
Unique Industrial Strength Products for Professional Building Maintenance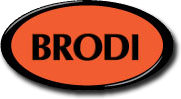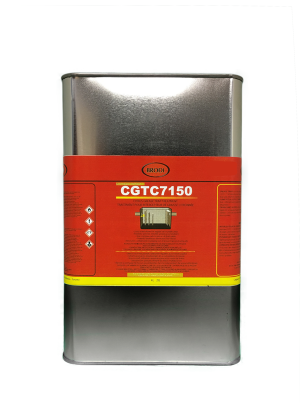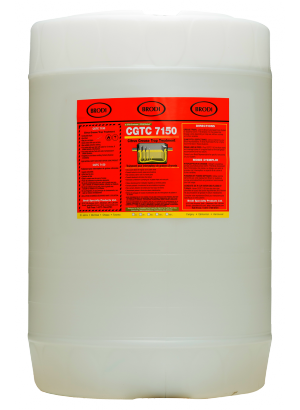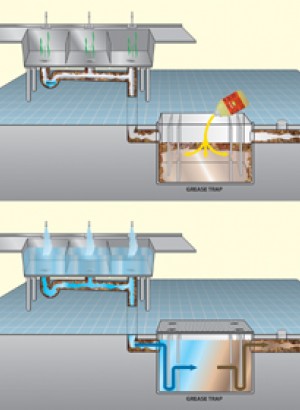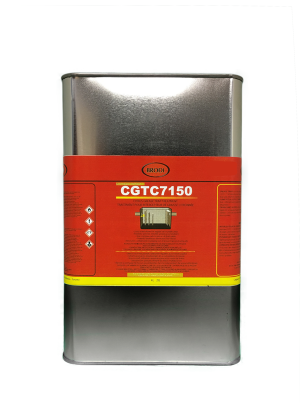 ---
This product has a minimum quantity of 2
Why don't i see any prices?
We sell directly to businesses large and small so our pricing fluctuates depending on quantities and scale. To get pricing, place the products you are interested in a shopping cart then checkout. We will send you back a quote shortly.
---
Related Products
CGTC 7150
Citrus Based Solvent Emulsifier for Grease Traps & Sump Pits
CGTC is designed to be used in systems that have been neglected and have an accumulation of fats, oils & greases (F.O.G.s). This can be a one-time or an ongoing application and should be applied just prior to the startup of an ongoing preventative ATC Injection System program.
Product Information
For grease taps and sump pits that have been neglected and need help getting back into working order we suggest using our citris based emulsifier before starting any trap maintenace plan.
CGTC7150 will break down heavy grease and deposit build-ups that may have accumulated over time by dissolving grease and allowing it to wash down the drain system.
This is used to bring your trap back to original condition and should be only used once in the beginning of your maintenance cycle, since the whole idea of the trap is to stop the grease and not allow it to wash down the drain. Having grease going through your main drains can cause major blockages in the future that can be very expensive to fix.
Powerful solvent emulsifies grease accumulations
Non corrosive, safe to use on all drains
Citrus scent makes it pleasant to work with in a busy kitchen area.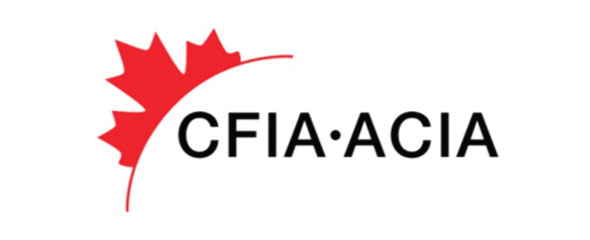 Canadian Food Inspection Agency Evaluated
Before and After

Typical Installations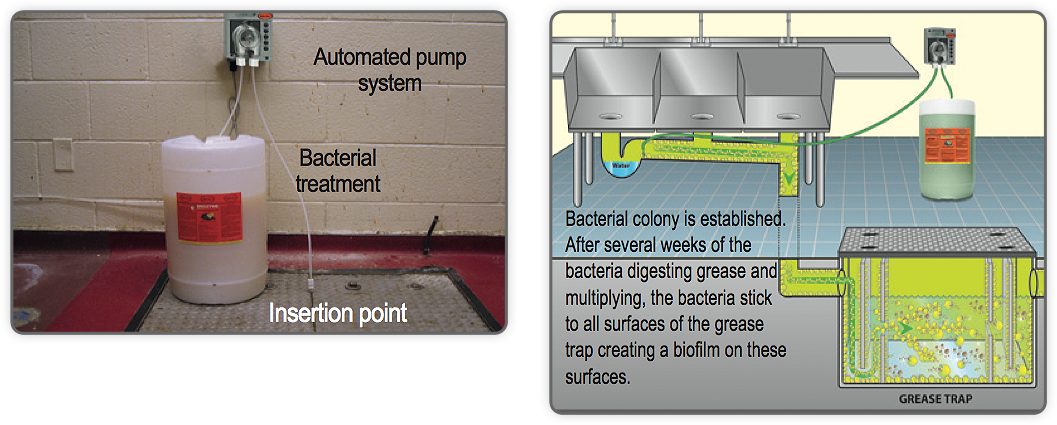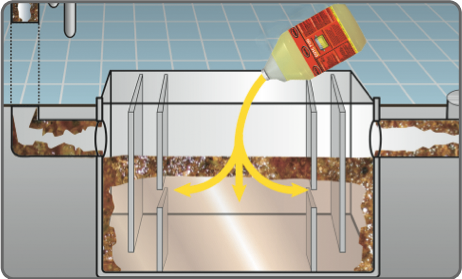 Reviews
(0) Ratings
There are no reviews for this product.
Questions & Answers
(1) Questions
Q: Hi I'm from malaysia sabah , I need to clean my kitchen grease interceptor. Is very hard surface already and it full of fly worm... I need help ..
A: Good afternoon Sabah,
Our specially formulated CGTC 7150 will emulsify the grease build up and kill all fly worms. This can be bought directly from our website.

Downloads
Brodi Plumbing Catalogue

CGTC 7150
Customers who bought this product also purchased