Call Toll Free 1-877-744-0751

Specialty Products Ltd.
Unique Industrial Strength Products for Professional Building Maintenance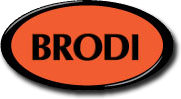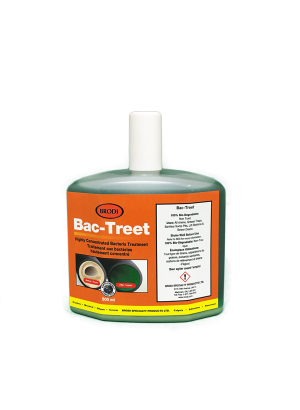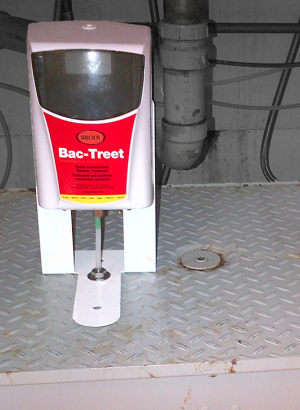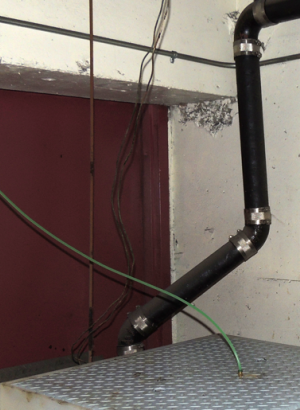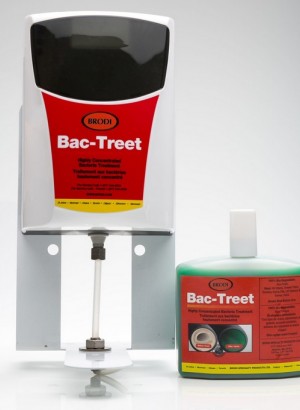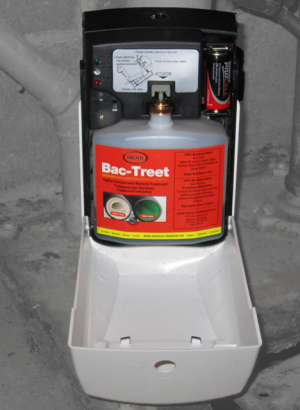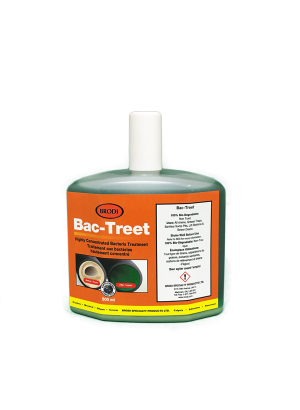 ---
Why don't i see any prices?
We sell directly to businesses large and small so our pricing fluctuates depending on quantities and scale. To get pricing, place the products you are interested in a shopping cart then checkout. We will send you back a quote shortly.
---
Related Products
Bac-Treet 500 ML Refills
Grease Trap Bacterial Treatment
Highly Concentrated Grease Trap Bacterial Treatment for the Bac-Treet Automated Solution.
Product Information
NEW! A Brodi Exclusive!
The Bac-Treet system represents the latest in modular and convenient grease trap/sump pit automated treatments. This easy to use compact system does not require electrical hook-ups making use of a maintenance free long life battery system. This allows for easy installations in areas that are difficult to access and service. This unique, specially formulated and highly concentrated bacterial enzyme treatment (bacteria count of 27 trillion) is designed to be used with the Bac-Treet automated dispensing unit. Compact in size but big in delivering many hours of maintenance free treatment. Bac-Treet eliminates odors and digests grease at their source, leaving behind water as a bi-product. Bac-Treet's fully automated system eliminates the need for expensive trap cleaning services and messy pump outs. You can install the system yourself or have it serviced and installed by a Brodi Bac-Treet specialist.
A Highly Concentrated Grease Trap Bacterial Treatment for the Bac-Treet automated solution.
Bacteria count of 27 trillion per container
For use on all drains, grease traps, sanitary sump pits, lift stations and sewer drains
100% Bio-degradable
Non-toxic
For use with the Bac-Treet automated dispensing unit
MAKE SURE YOU ADD THE BAC-TREET DISPENSER TO YOUR ORDER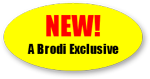 Reviews
(0) Ratings
There are no reviews for this product.
Questions & Answers
(1) Questions
Q: Heya, does this product work on Endure greasetraps?
A: Bac-Treet will work on the Endure line of grease traps.
Downloads
Brodi Plumbing Catalogue

Bac-Treet
Customers who bought this product also purchased