Call Toll Free 1-877-744-0751

Specialty Products Ltd.
Unique Industrial Strength Products for Professional Building Maintenance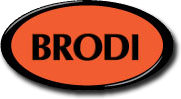 Out Of Order Bag
Professional grade cover bag for clearly and safely marking unavailable urinals or other items not available for use.
This durable Out of Order Bag is designed to create a professional and clean appearance when urinals or other items are unavailable due to repairs or safety issues. Made from a higher quality material that will not easily rip.
Product Information
Great for adhering to social distancing requirements between adjacent urinals or seating in waiting rooms etc.
Used for:
For out of order or not available urinals for social distancing due to covid or pandemic restrictions
Wheelchairs
Toilets
Drinking fountains
Sinks
Its versatile one-size-fits-all ability allows it to adapt to any size wall-mounted urinals and most commercial and household toilets as well as wheel chairs and other equipment.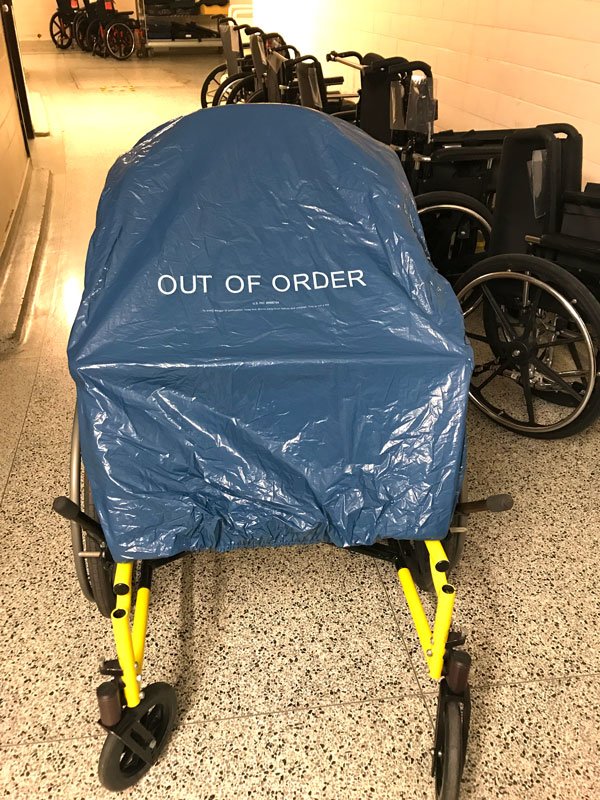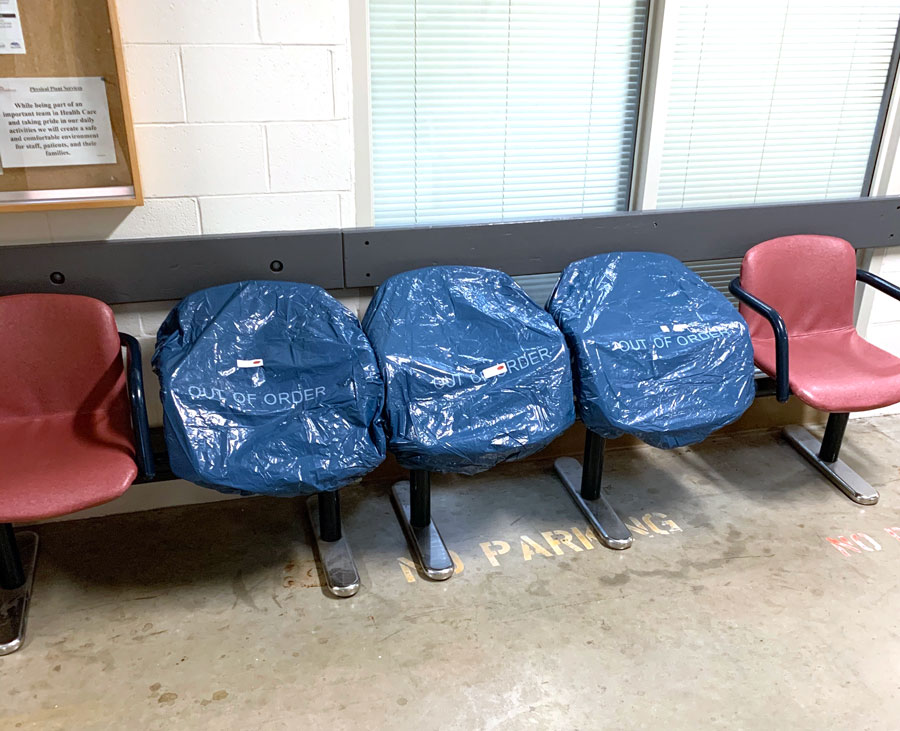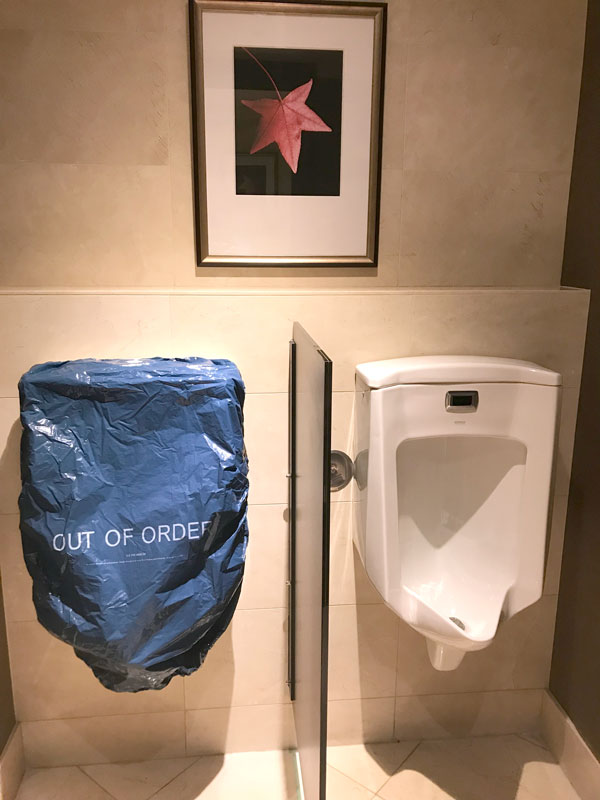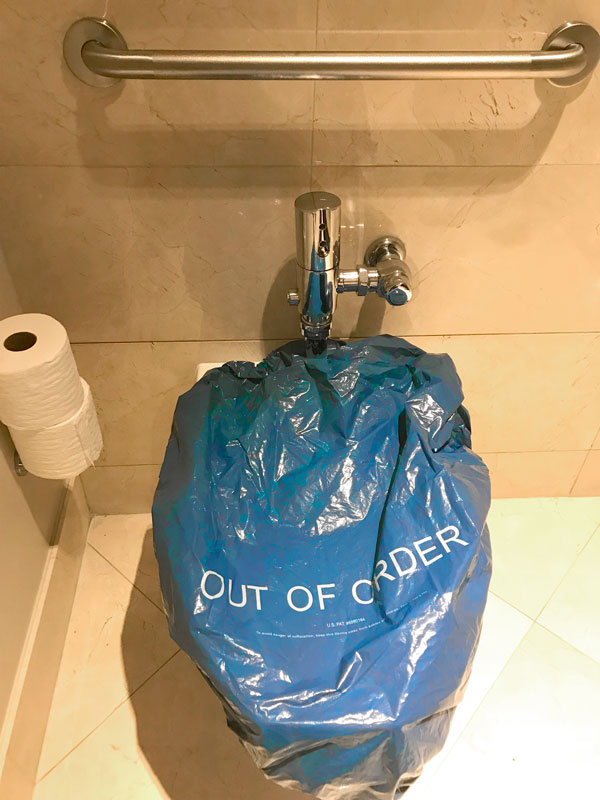 Reviews
(0) Ratings
There are no reviews for this product.
Questions & Answers
(0) Questions
Downloads
Brodi Plumbing Catalogue
Customers who bought this product also purchased