Call Toll Free 1-877-744-0751
Specialty Products Ltd.
Unique Industrial Strength Products for Professional Building Maintenance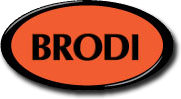 ---
---
Related Products
SafSolv

Electrical & mechanical solvent degreaser safe for live running equipment
Bro-Gasket
Silicone Gasket Maker
An instant gasket maker that replaces a wide range of cork, asbestos, felt and metal gaskets.
Product Information
100% R.T.V. (Room Temperature Vulcanizing) Silicone Industrial strength sealant.
Withstands intermittent temperatures up to 600F and pressures up to 350 psi.
Unaffected by chemical deterioration, extreme weather, temperature or aging.
Remains flexible at temperatures from -85F to +500F.
Red is high temp, Black is low volatile.
Reduces inventory, eliminates need to stock conventional gaskets and seals.
Reduces downtime, gets equipment back in operation fast.
100s of gaskets and seals in each can.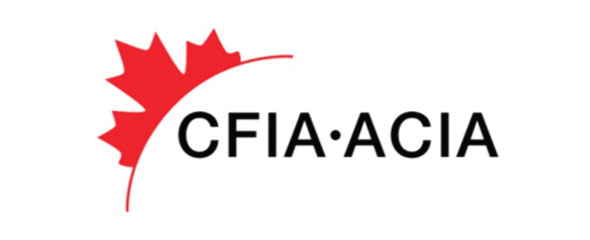 Canadian Food Inspection Agency Evaluated
Forms in place gaskets for: pumps, high pressure pipe joints, oil and transmission pans, oil and water pumps, valve and timing chain covers, electric motors, and electrical control boxes, gear boxes compressors, machine covers, rigid flange assemblies and equipment housings. Great for automotive and motorcycle applications.
Reviews
(0) Ratings
There are no reviews for this product.
Questions & Answers
(1) Questions
Q: What is Bro-gasket BLUE specifically suggested for?
A: The instant gasket maker is being used by people who need a high pressure, somewhat high temperature and high vibration sealant in a compression joint. Sometimes, it's a simple cool water return line.

Here are the differentiators for your quick reference:

-Clear- waterproof and weatherproof
-White-contain an additive that resists to mildew growth
-blue - quick drying
-black- meets automotive industry specifications (O.E.M. Specifications)
-Red- high temperature.
Customers who bought this product also purchased