Call Toll Free 1-877-744-0751

Specialty Products Ltd.
Unique Industrial Strength Products for Professional Building Maintenance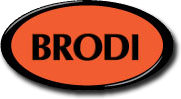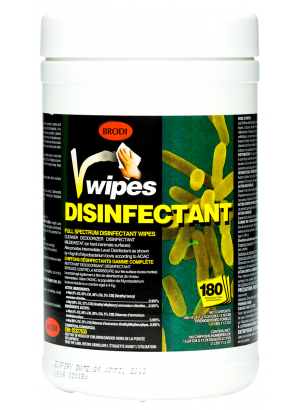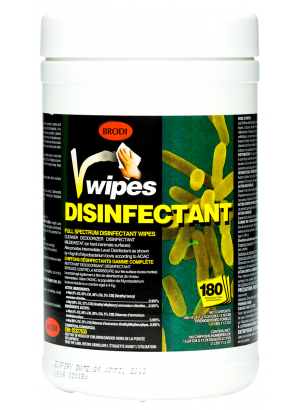 ---
Why don't i see any prices?
We sell directly to businesses large and small so our pricing fluctuates depending on quantities and scale. To get pricing, place the products you are interested in a shopping cart then checkout. We will send you back a quote shortly.
---
Related Products
V Wipes Disinfectant
Full Spectrum Disinfectant Wipes
Pre-moistened disinfectant hand towels with a bleach-free, alcohol-free and non-staining formula. Much better than alcohol-based hand sanitizers.
Product Information
This all-purpose non-acid cleaner and disinfecting wipe is tailored for anti-bacterial cleaning of virtually any hard surface. Pre-moistened with a bleach-free, alcohol-free and non-staining formula, the disinfectant wipes are formulated to disinfect hard non-porous, inanimate surfaces such as floors, walls, metal surfaces, stainless steel surfaces, porcelain, glazed ceramic tile, plastic surfaces, bathrooms, shower stalls, bathtubs and cabinets.
Effective against methicillin resistant staphylococcus aureus (MRSA), vancomycin intermediate resistant staphylococcus aureus (VIRSA), human immunodeficiency virus type 1 (HIV-1), vancomycin resistant enterococcus (VRE), salmonella choleraesuis, pseudomonas aeruginosa, mycobacterium bovis BCG (tuberculosis), feline calcivirus, norovirus (Norwalk virus) and escherichia coli
Bleach-free
Alcohol-free
Convenient antibacterial formula
Wall-mounted dispenser available
Reviews
(0) Ratings
There are no reviews for this product.
Questions & Answers
(0) Questions
Downloads
Brodi Mechanical Catalogue

V Wipes Disinfectant
Customers who bought this product also purchased