Call Toll Free 1-877-744-0751
Specialty Products Ltd.
Unique Industrial Strength Products for Professional Building Maintenance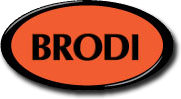 Coilean - Non-Rinse
Non-Rinse, Non-Acid, Foaming Coil Cleaner.
A powerful, non-acid, NON-RINSE coil cleaner that blasts deep into air-conditioner, heater, refrigeration and dryer coils to loosen dirt, lint, grease & grime. Available in aerosol or bulk formats.
Product Information
Professional-grade, self-rinsing coil cleaners that easily removes dirt, grease and oil build-up.
Rev up your coil cleaning game with the power of water-based foam! Say goodbye to harsh vapors and hello to a fresh natural scent as you clean your coils. Watch as bio-enzymatic action tackles mold and fungus for a deep clean. And the best part? You can either rinse it off with water or let it be for a hands-free clean. The normal condensation will then rinse away the foam, taking grime and build-up with it - all while saving energy and boosting efficiency!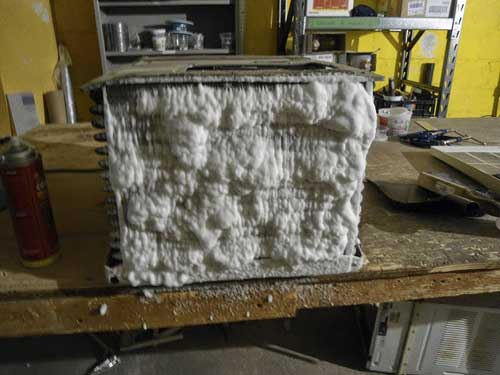 Coilean Aerosol

Coilean 18 oz aerosol's clinging foam cleans with no harsh vapors.

Deodorizes as it cleans and leaves a fresh natural scent.
Can be flushed off with water or left on fins without rinsing.
Rinses away restrictive build-up and grime.
Increases efficiency and reduces energy consumption.
Bio-enzymatic action attacks mold and fungus
Non-flammable

Coilean Bulk

Coilean bulk is powerful yet safe. This non-rinse cleaner comes in 4 L & 25 L containers.

Safely and quickly removes dirt, grease and grime from HVAC units.
For heavy-duty applications like larger roof-top units and air handling units.
For very dirty coils or where there is a lot of accumulation.
Non-rinse, non-acid, water-based formula.
For use on:
​Air conditioners, heaters, ice machines, cold storage compartments, refrigerators, freezers, radiators, heating coils, hand dryers and refrigerated trucks.
Testimonial
"This fridge coil (my sister's fridge) was constantly running while on a low cooling setting. The day after I sprayed it with Coileen she let me know it hasn't been running nearly as much as before. All I did was spray Coilean, probably 5% of the can used. Total time 20 minutes from the first photo to the last. Sharing this as perhaps it can be used by other people or whoever..it's an impressive thing because no human touch was needed besides 7 seconds of spraying Coilean. Real results."
​-- Brent K.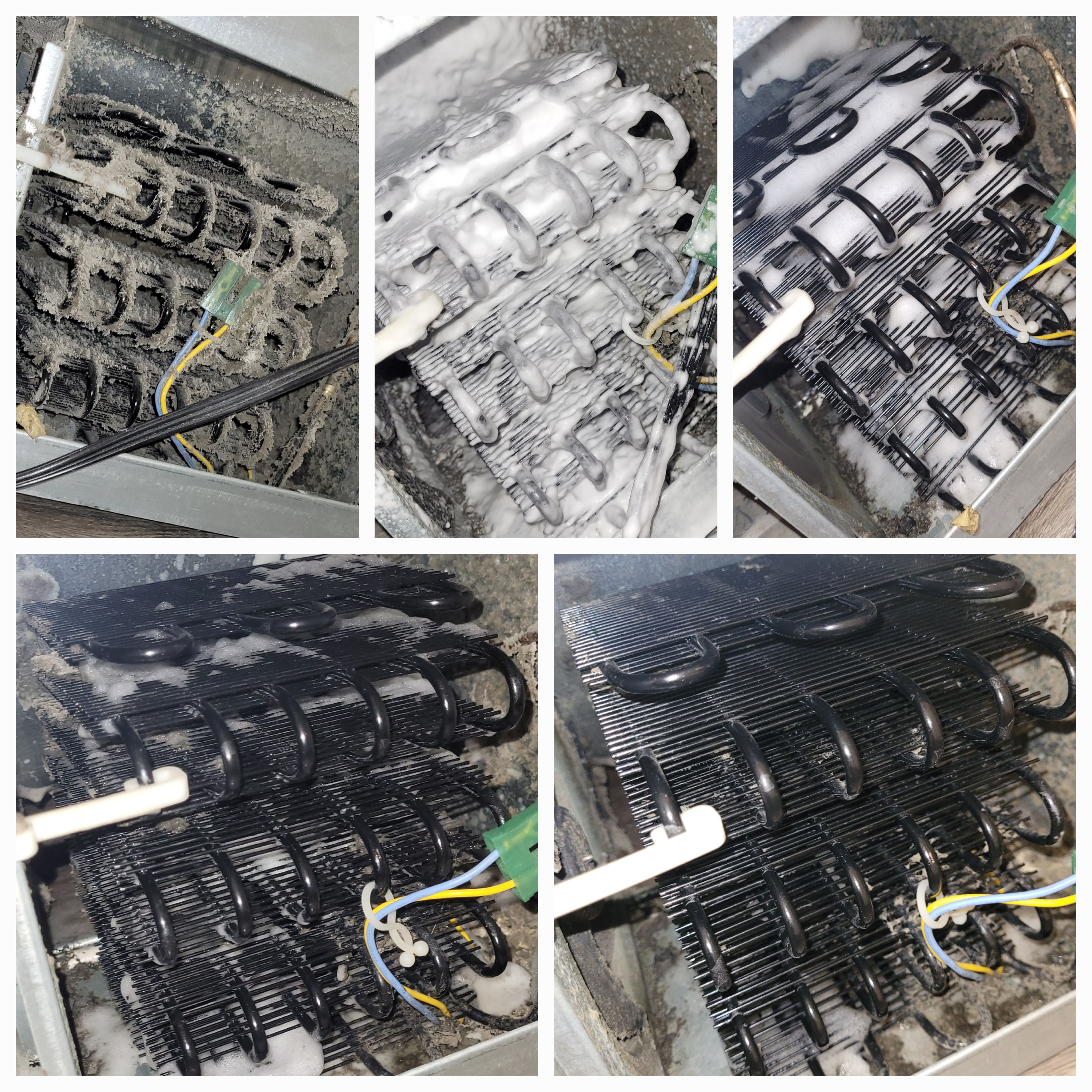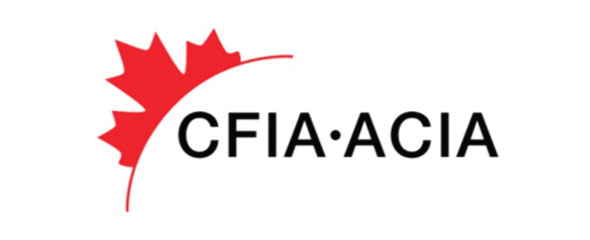 Canadian Food Inspection Agency Evaluated
Reviews
(0) Ratings
There are no reviews for this product.
Questions & Answers
(0) Questions
Downloads
Brodi HVAC Catalogue

Coilean Aerosol

Coilean Bulk
Customers who bought this product also purchased