Call Toll Free 1-877-744-0751

Specialty Products Ltd.
Unique Industrial Strength Products for Professional Building Maintenance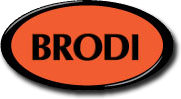 Pentagraph
Molybdenum and graphite anti-seize dry Lubricant
A forceful spray which provides rapid penetration through rust and corrosion to loosen frozen nuts, bolts and mechanical parts.
Product Information
Pentagraph is a remarkable dry film lubricant that combines the unique properties of molybdenum and graphite to create an unparalleled anti-seize formula. This advanced lubricant has the exceptional ability to resist abrasive particles and dust, making it ideal for use in harsh environments. It is also impervious to water, oil, alkalies, and most acids, providing a durable shield against the elements. Pentagraph's bond with metal is incredibly strong, ensuring that it will not easily wipe off or break down, even when exposed to higher temperatures.
Furthermore, it does not carbonize and is free of methylene chloride, making it a safer and more environmentally friendly option.
This long-lasting lubricant offers superior performance that requires less frequent maintenance, making it an ideal choice for use in a variety of industries, such as foundries, machine shops, automotive plants, and more. It can be used on a range of equipment, including oil drilling equipment, pipe threads, lathe beds and rails, chains and sprockets, road equipment, door locks and hinges, and even as a release agent. In summary, Pentagraph is a highly recommended lubricant that is sure to meet the needs of any industry that requires durable and long-lasting lubrication. Its exceptional properties make it a standout product in the market, providing immediate use of chains or gears after application while ensuring less frequent lubrication is needed.
Temperature Range -40°F to 662°F
Resists Pressures Up To 250,000 psi
Non-flammable when dry
Free of methylene chloride, making it a safer and more environmentally friendly
Pentagraph: dry film lubricant with molybdenum and graphite for anti-seize properties
Resists dust, abrasive particles, water, oil, alkalies, and most acids
Strong bond with metal, won't wipe off easily or carbonize
Requires less frequent maintenance and offers superior performance
Suitable for various industries and equipment, even as a release agent.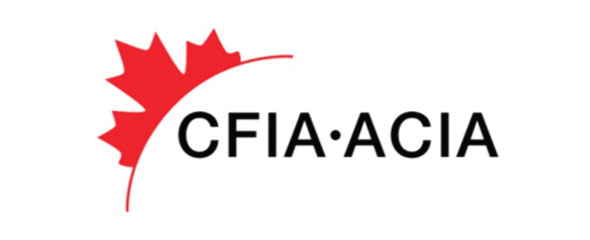 Canadian Food Inspection Agency Evaluated
For use on: Louvers & dampers, frozen nuts and bolts, hinges, screws, clamps, linkages, fasteners, molds, lug nuts, threaded parts, tools, engine parts, motors, bearings, gears, relays, starters, generators.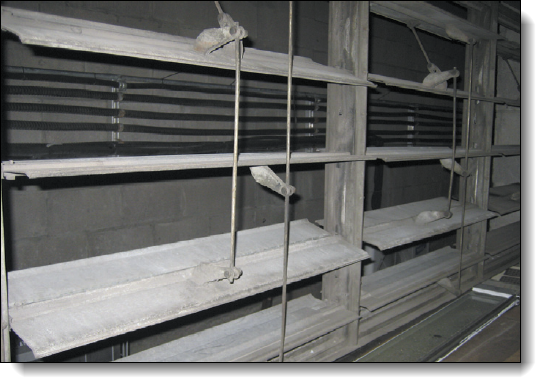 Reviews
(0) Ratings
There are no reviews for this product.
Questions & Answers
(0) Questions
Downloads
Brodi HVAC Catalogue

Pentagraph
Customers who bought this product also purchased