Specialty Products Ltd.
Unique Industrial Strength Products for Professional Building Maintenance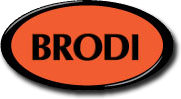 Molycon Plus
Extreme Pressure Moly Grease
A special Molybdenum Disulphide heavy duty and extreme pressure grease providing reduced wear and increased load carrying capabilities.
Product Information
Extreme Pressure capability 225,000 P.S.I
High water resistance
Wide operating temperature range -35°C to +150°C ( -30°F to 300°F)
Excellent for high moisture environments
Superior adhesion & cohesion capabilities
Outstanding rust and oxidation resistance
For use on: Ball and roller bearings, sliding surfaces, industrial equipment, wheel bearings, sleeve bearings and chassis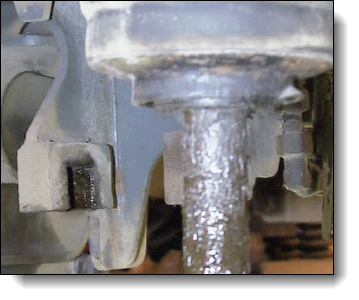 Reviews
(0) Ratings
There are no reviews for this product.
Questions & Answers
(0) Questions
Downloads
Brodi Mechanical Catalogue

MolyCon Plus
Customers who bought this product also purchased