Call Toll Free 1-877-744-0751
Specialty Products Ltd.
Unique Industrial Strength Products for Professional Building Maintenance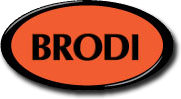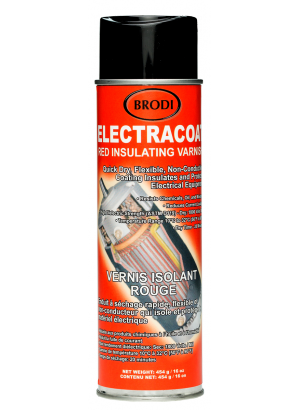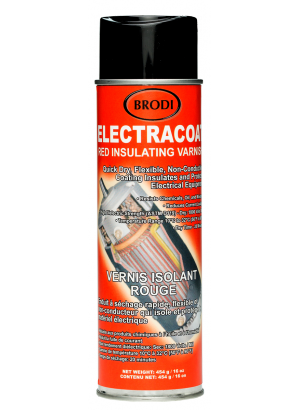 ---
This product has a minimum quantity of 6
---
Related Products
Probe

Non-Flammable Contact Cleaner
ElectraCoat
Red Insulating Varnish
An excellent protective coating for electrical equipment including motor end windings, commutator ends, field coils, armatures, switchboard parts, bus bars, and other exposed metal parts.
Product Information
Effective as a finish coat
Protects electrical equipment against moisture and corrosion
Helps resist current leakage to insure optimal efficiency
Helps prevent short circuiting and flash-off
Dielectric Strength "Dry 1800 volts/mil."' "Wet 1400 volts/mil."
Reviews
(0) Ratings
There are no reviews for this product.
Questions & Answers
(0) Questions
Downloads
Brodi Electrical Catalogue

Electracoat
Customers who bought this product also purchased