Call Toll Free 1-877-744-0751

Specialty Products Ltd.
Unique Industrial Strength Products for Professional Building Maintenance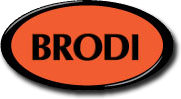 DryLube
Dry Lubricant & Release Agent with PTFE
A chemically inert, non-oily, non-staining, non-chlorinated, fast drying lubricant and release agent containing an extremely fine powder. Features outstanding microscopic film forming properties, more slippery than silicone
Product Information
Heat stable from -100°F to +500°F (-73°C to 260°C)
Does not contain silicone, ideal for use in automotive plants without affecting the painting process
Provides superior friction reduction in all metal-on-metal, rubber-onmetal and metal-on-plastic applications
Lubricates conveyor parts, woven belts, idler rolls, drawers, latches, sliding and hinged panels, casters, hinges and saw blades
Makes non-stick surfaces of rollers, molds, chutes, dies, stirrers, tanks and vats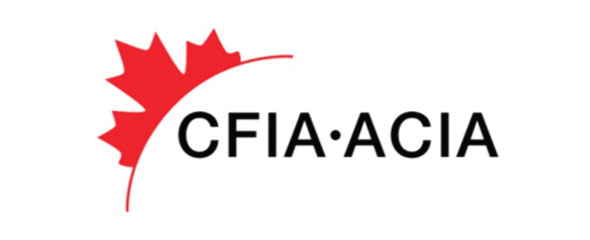 Canadian Food Inspection Agency Evaluated
Reviews
(0) Ratings
There are no reviews for this product.
Questions & Answers
(0) Questions
Downloads
Brodi Mechanical Catalogue

DryLube
Customers who bought this product also purchased