Call Toll Free 1-877-744-0751
Specialty Products Ltd.
Unique Industrial Strength Products for Professional Building Maintenance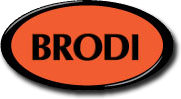 BroZinc
Cold-Zinc Galvanize
A high solids Zinc rich coating that forms an electrolytic bond on metal surfaces and prevents the formation of rust and corrosion.
Product Information
Cold zinc galvanizing spray is a type of coating used to protect metal surfaces from corrosion. It contains a high percentage of zinc powder and resins that provide a protective layer to the metal surface.
The spray works by forming a sacrificial layer of zinc on the surface of the metal. This layer acts as a barrier, preventing moisture and other corrosive elements from reaching the underlying metal surface, which can cause rust and corrosion.
Cold zinc galvanizing spray is commonly used in industrial and marine environments to protect metal structures, such as pipes, tanks, and boats, from corrosion. It is also used in automotive applications, such as repairing and protecting the undercarriage of vehicles. The term "cold" refers to the fact that this type of galvanizing can be applied without the need for heat or electricity, unlike hot-dip galvanizing, which involves dipping the metal in molten zinc.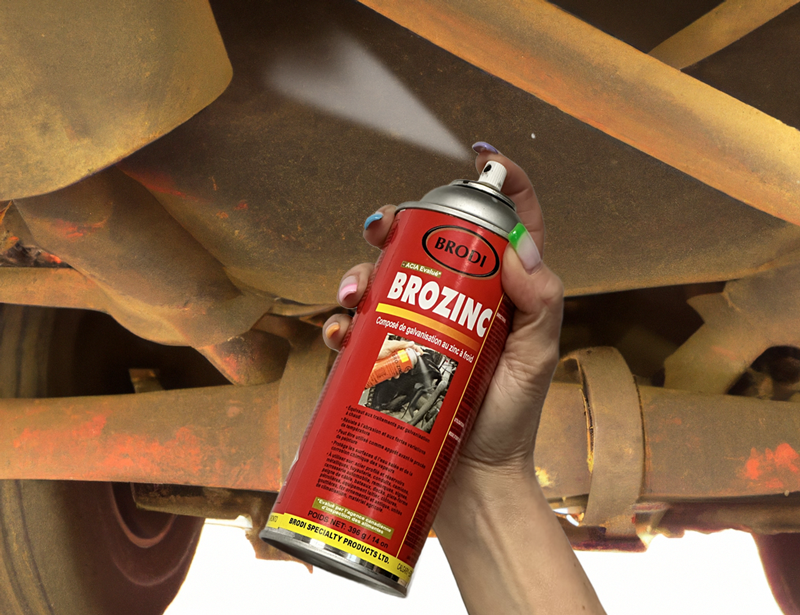 Prevents rust creepage in areas where rusting has already occurred
Equals to hot dip galvanize treatments
Resists abrasion and large temperature fluctuations
Can be used as a primer prior to painting
Protects surfaces from salt water and chemical fume corrosion
Meets the following specifications: - MIL-P-46105 Weld Through Primer - U.S. Navy: Galvanizing Repair Specification MIL-P-21035 - U.S. Air Force:MIL-P-26915A for Steel - U.S. Air Force:MIL-P-26433A for Towers (Temperate & Arctic Zones)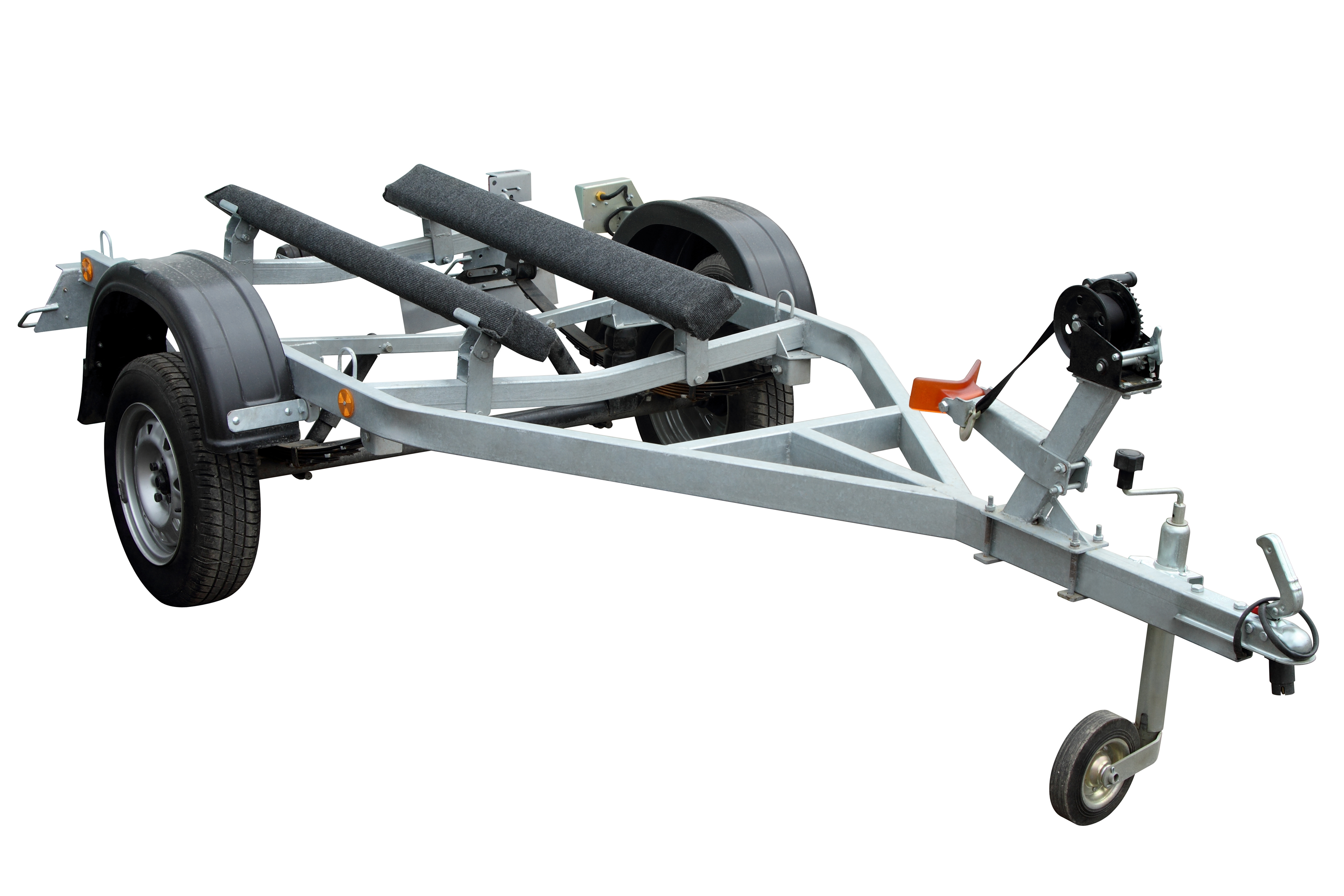 For use on: Structural steel I-beams and wire tanks, piping, ducts, trucks, auto bodies, trailers, signs, fans, boats, docks, oil rigs, dairy equipment, fencing, gutters, ornamental and antique metals, air conditioning units, farm equipment
Reviews
(0) Ratings
There are no reviews for this product.
Questions & Answers
(0) Questions
Downloads
Brodi Mechanical Catalogue

Brozinc
Customers who bought this product also purchased