Specialty Products Ltd.
Unique Industrial Strength Products for Professional Building Maintenance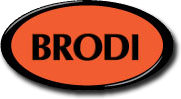 RustGo
Rust Exterminator
A one step rust converter and corrosion neutralizing spray which chemically neutralizes rust on metal surfaces. Converts rust to a tough, black long term protective coating.
Product Information
Encapsulates and chemically neutralizes rust to produce a tough, long term rust preventative coating. Seals, protects and prolongs the life of ferrous metals.
Eliminates need for scraping or sandblasting
No major surface preparation needed
Non flammable when dry
Can be painted after curing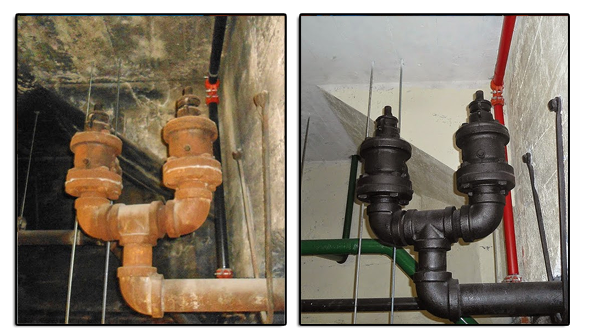 For use on:
bottling and packaging equipment,
tanks,
pipes,
valves,
fittings,
motor housings,
metal castings,
fences,
parking meter ports,
guard rails,
playground equipment,
agricultural & construction equipment
---
Downloads
Brodi HVAC Catalogue

RustGo
Customers who bought this product also purchased