Call Toll Free 1-877-744-0751
Specialty Products Ltd.
Unique Industrial Strength Products for Professional Building Maintenance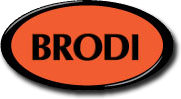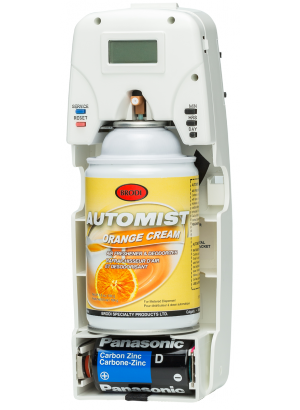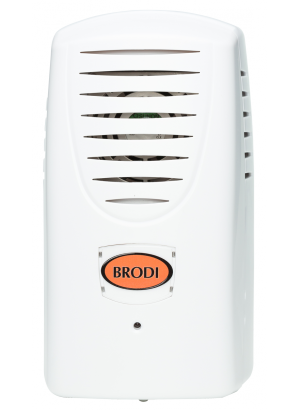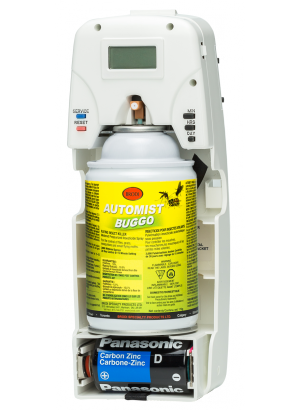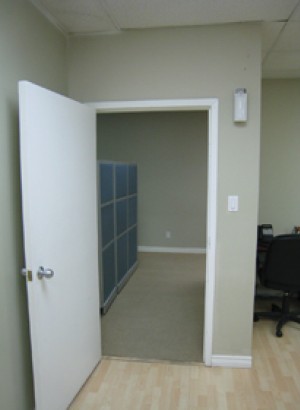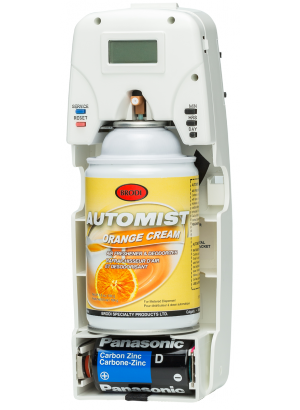 ---
Why don't i see any prices?
We sell directly to businesses large and small so our pricing fluctuates depending on quantities and scale. To get pricing, place the products you are interested in a shopping cart then checkout. We will send you back a quote shortly.
---
Related Products
Automist Dispenser
Automated Air Freshener & Deodorizer Dispenser
Portable metered dispenser for Automist odor neutralizer and air freshener system.
Product Information
Power LED green light on indicates unit is operating
Light sensor
Red light - blinks during spray circuitry is functioning properly
Adjustable Spray Interval - interval between sprays can be controlled between 5-25 minutes which provides customized odour control and minimum wastage
Selector Switch - spray operates on: a) 24 hours - operates 24/7 b) Night - operates only when light is not detected; stops automatically otherwise c) Day -operates only when light is detected; stops automatically otherwise
Key lock - prevents theft of refill can
Holds two D-cell batteries
Reviews
(0) Ratings
There are no reviews for this product.
Questions & Answers
(0) Questions
Downloads
Brodi Facility Catalogue
Customers who bought this product also purchased