Call Toll Free 1-877-744-0751
Specialty Products Ltd.
Unique Industrial Strength Products for Professional Building Maintenance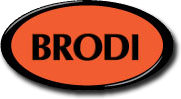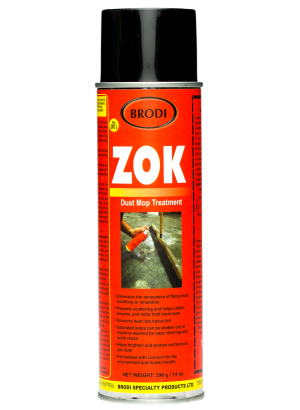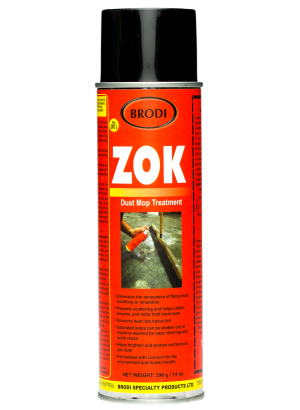 ---
This product has a minimum quantity of 6
Why don't i see any prices?
We sell directly to businesses large and small so our pricing fluctuates depending on quantities and scale. To get pricing, place the products you are interested in a shopping cart then checkout. We will send you back a quote shortly.
---
Related Products
Ogo

Industrial Strength Foaming Citrus Oven & Grill Cleaner

SkollX

Glass & Plastic Protective Coating
Zok
Dust Mop Treatment
A spray that acts like a magnet attracting dust and lint into brooms, mops and cloths
Product Information
A pleasantly scented oil based treatment that acts like a magnet to attract dust and lint into brooms, mops and cloths
Eliminates the annoyance of flying dust, resettling or inhalation
Prevents scattering and helps, cloths, brooms and mitts hold more dust
Converts dust into heavy lint
Saturated mops can be shaken out or machine washed for easy cleaning and quick reuse
Helps brighten and protects surfaces as you dust
Formulated with concern for the environment and human health
For use on: tile, linoleum, marble, furniture, terrazzo and wood flooring, window frames and sills, countertops, Venetian blinds and gymnasium floors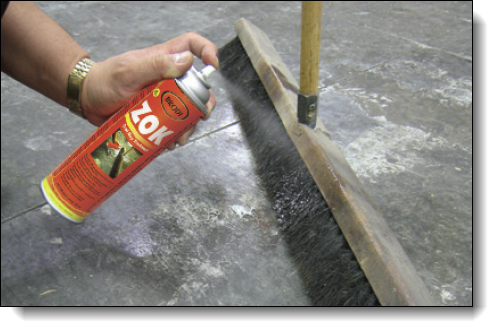 Reviews
(0) Ratings
There are no reviews for this product.
Questions & Answers
(0) Questions
Downloads
Brodi Facility Catalogue

Zok
Customers who bought this product also purchased