Call Toll Free 1-877-744-0751
Specialty Products Ltd.
Unique Industrial Strength Products for Professional Building Maintenance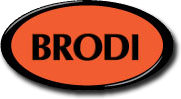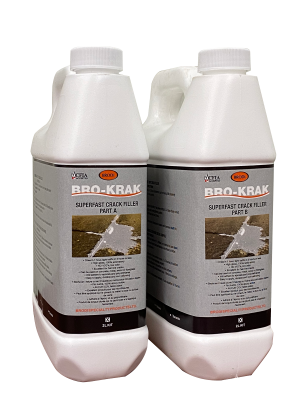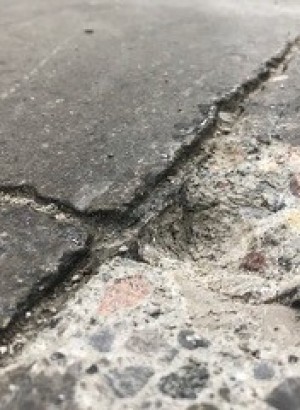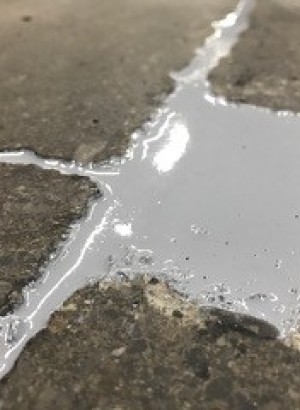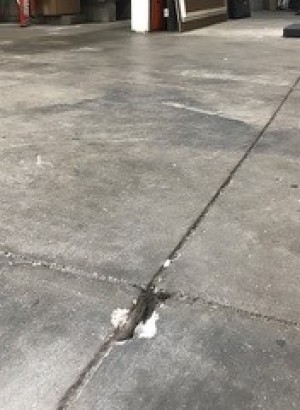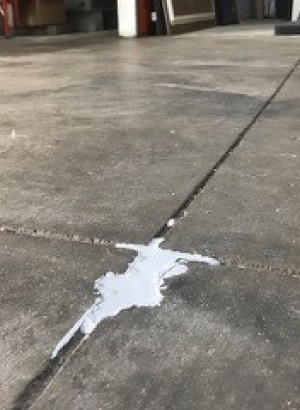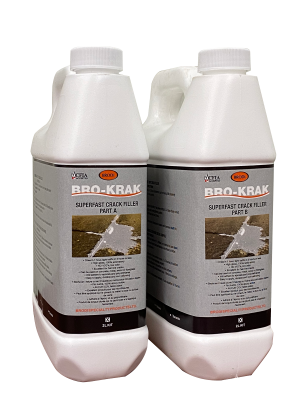 ---
Why don't i see any prices?
We sell directly to businesses large and small so our pricing fluctuates depending on quantities and scale. To get pricing, place the products you are interested in a shopping cart then checkout. We will send you back a quote shortly.
---
Related Products
Bro-Krak
Self-Levelling Pourable Super Fast Crack Filler
Quickly fill cracks in concretes that would normally require a re-application of concrete. Things like cracked sidewalks or warehouse floors can now be fixed and operational in no time. Mix it up and just pour it in!
Product Information
Polyaspartic Crack Filler
Bro-Krak is a two-part component crack filler. It is UV friendly, stable, fast curing. This polyaspartic coating is designed to provide superior covering quality. Bro-Krak is environmentally friendly, cost-effective and will provide exceptional performance in all environments. Bro-Krak provides high chemical resistance, high mechanical strength, durability, and adhesion. Offers a high gloss, porcelain-like finish.
Features:
Use what you need, can be partially used as long as you use equal parts of A and B
Remains flexible to allow for concrete expansion and contraction.
Dries in 1 hour. Allows for foot traffic within 4 to 5 hours
Fully cured in about 4 days.
No VOC's, low odor
Available in clear and grey.
100% solid
Excellent for hairline cracks
Apply to concrete, metal, wood or fibreglass.
Will also adhere to epoxies and polyurethanes
Excellent for use in:
Warehouses & industrial floors, garages, loading docks, shopping centres, and all other types of floor areas.
Easy to use:
Mix 1 part A to 1 part B by volume Dries in 1 Hour; Traffic in 3 Hours or less; Fully cured in about 4 days.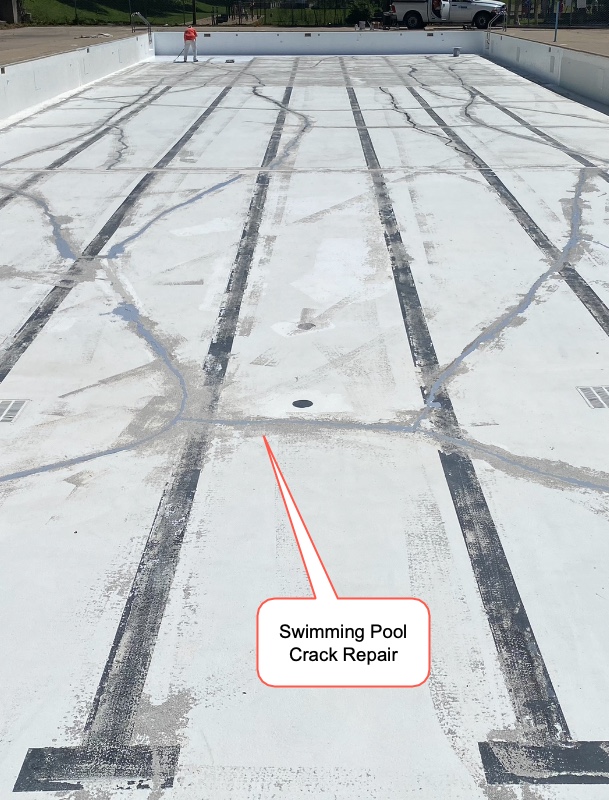 Reviews
(0) Ratings
There are no reviews for this product.
Questions & Answers
(0) Questions
Downloads
Brodi Facility Catalogue

Bro-Krak Part A

Bro-Krak Part B
Customers who bought this product also purchased