Call Toll Free 1-877-744-0751
Specialty Products Ltd.
Unique Industrial Strength Products for Professional Building Maintenance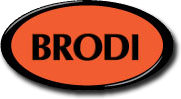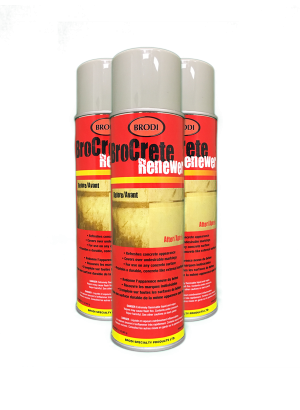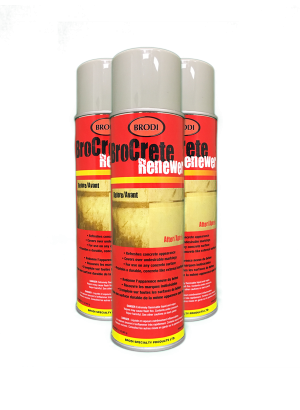 ---
This product has a minimum quantity of 12
---
Related Products
BroCrete Renewer
Concrete Renewer
Covers up marking paint with a quick drying, durable coating
Product Information
Permanent marking paint that remains on streets and sidewalks after they are needed can be nuisance. Concrete Renewer will cover up those marks, helping you avoid the time and expense of using paint stripper. The concrete coating has a similar texture and color to most concrete surfaces. BroCrete Renewer is quick drying, highly durable and compatible with our marking machine.
Yields approximately 250 linear feet per can (4" wide stripe). BroCrete Renewer is traffic ready overnight.
Make stripes 2"-4" wide with our traffic machine. The universal spray-head also works in competitive marking machines.
For marking curbs or walls, it can be actuated by hand or with the traffic marking wand.
SUGGESTED USES:
Sidewalks
Driveways
Warehouse Floors
Cinder Block Walls
Reviews
(0) Ratings
There are no reviews for this product.
Questions & Answers
(0) Questions
Downloads
Brodi Facility Catalogue

BroCrete Renewer
Customers who bought this product also purchased