Call Toll Free 1-877-744-0751
Specialty Products Ltd.
Unique Industrial Strength Products for Professional Building Maintenance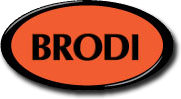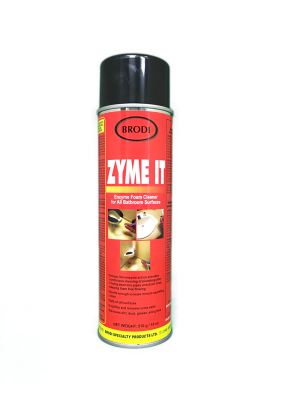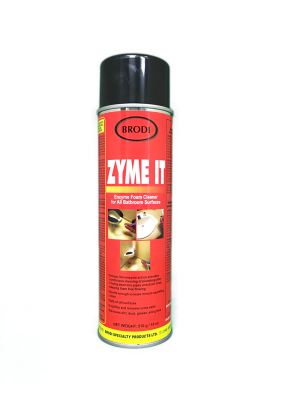 ---
This product has a minimum quantity of 12
---
Related Products
Zyme It
Enzyme Foam Cleaner for all Bathroom Surfaces
Unique bio-enzyme action provides continuous cleaning
Product Information
All purpose cleaner that deodorizes all bathroom surfaces and eliminates conflicting odours caused by using multiple products.
Unique bio-enzyme action provides continuous cleaning of plumbing after rinsing down pipes and drain lines keeping them free flowing
Gentle enough to leave mirrors sparkling clean
Safe on all surfaces
Liquifies and removes urine salts
Removes dirt, dust, grease and grime
For use on: tile under urinals, toilets, wall tiles, stall doors, air dryers, towel dispensers, mirrors, fixtures, sinks and counter tops, trash receptacles, doors and frames, curtain rods & rings, shower curtains and doors, shower heads, faucets and fixtures, bathtubs, dividers, push plates, kick plates and floor tiles.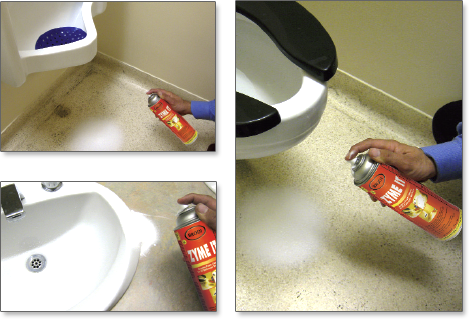 Reviews
(0) Ratings
There are no reviews for this product.
Questions & Answers
(0) Questions
Downloads
Brodi Facility Catalogue

Zyme It
Customers who bought this product also purchased