Specialty Products Ltd.
Unique Industrial Strength Products for Professional Building Maintenance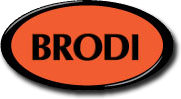 hospitals and health care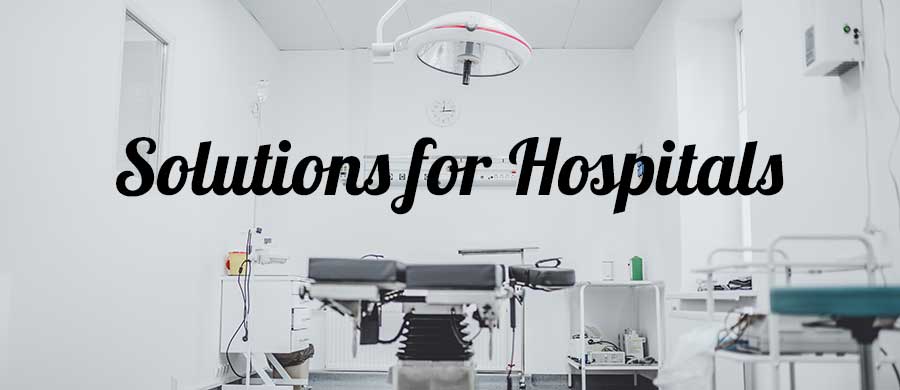 A large part of our business has been providing health care facilities with unique maintenance solutions.
As you may or may not know we are a family run business providing maintenance solutions to the building trades for over 40 years. Though we typically deal with the utilities and plumbing departments, our products can be used across a wide range of departments including electrical and HVAC.
Here we have put together a list of products that have been critical and popular with our valued health care accounts.
Also, since we have been in business for over 45 years we have gathered a lot of knowledge on best practices for health care facility maintenance and we offer free technical consulting, so just give us a call and we are happy to help. We have many unique products that you may not know about and would love to hear what challenges you have.
See product recommendations below...
Showing 1 to 15 of 15 (1 Pages)