Call Toll Free 1-877-744-0751

Specialty Products Ltd.
Unique Industrial Strength Products for Professional Building Maintenance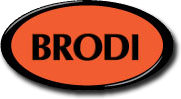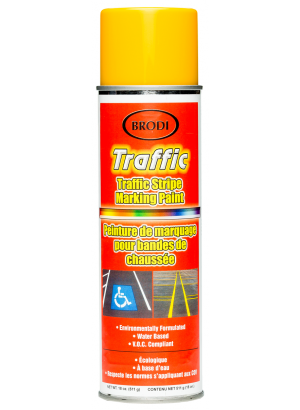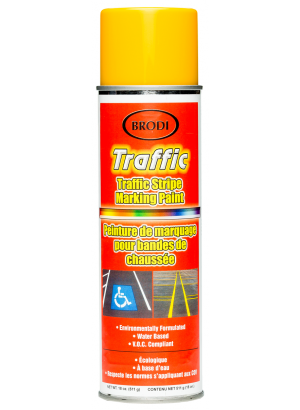 ---
This product has a minimum quantity of 12
Why don't i see any prices?
We sell directly to businesses large and small so our pricing fluctuates depending on quantities and scale. To get pricing, place the products you are interested in a shopping cart then checkout. We will send you back a quote shortly.
---
Related Products
Traffic
Traffic Stripe Marking Paint
High solids, long lasting, inverted tip spray paint for traffic lines
Product Information

These efficient, high solids, long lasting, inverted tip spray paints are water based, making the lines traffic ready in 30 minutes.
Engineered for quick and easy application on concrete, blacktop and most other surfaces.
They eliminate asphalt bleed-through and are ideal for parking lots, playgrounds, driveways and tennis courts.
They can be applied using our hand Marking and Stenciling Gun, our easy-to-use, light weight Marking and Stenciling Wand, or our walkbehind, four wheel, Traffic Marking Machine, which produces a crisp, even 2" to 4" stripe.
Each can contains enough paint to apply approximately 250 linear feet of striping.
Fast drying time - 15 minutes (quicker when temperature exceeds 80°F)
Heat resistance - 250°F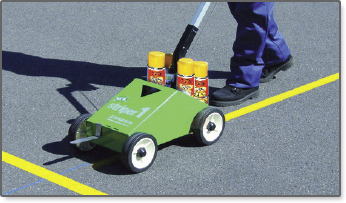 Reviews
(0) Ratings
There are no reviews for this product.
Questions & Answers
(0) Questions
Customers who bought this product also purchased