Call Toll Free 1-877-744-0751
Call Toll Free 1-877-744-0751
Specialty Products Ltd.
Unique Industrial Strength Products for Professional Building Maintenance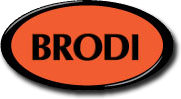 schools and educational facilities

Our Top Building Maintenance Products for Schools and Educational Facilities.
Brodi is a small niche company with unique speciality products for maintenance professionals in the building trade especially those working in schools and educational facilities. We have been helping the sector solve maintenance issues for over 40 years. Check out some of the recommended products below and here are some products to take note of...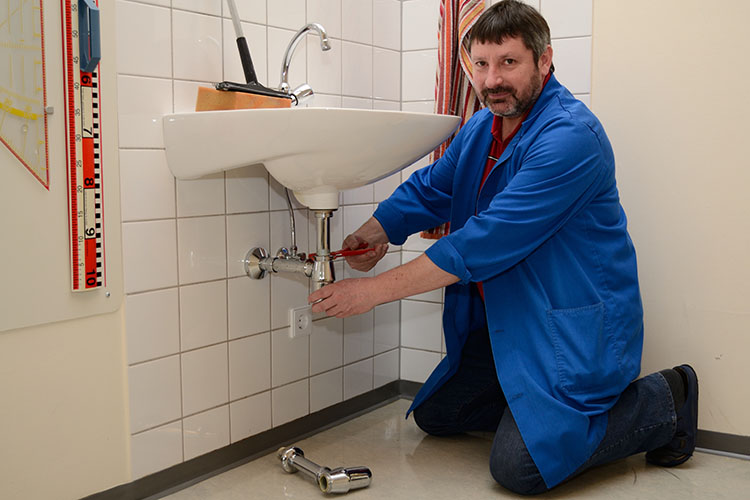 5 in 1 - Use for general lubrication and great for the protection for outdoor locks to protect from snow and freezing. Excellent for hinges and it doesn't require multiple applications. It is also an excellent penetration oil. Spray this on all your light fixtures to prevent seizing when changing light bulbs and can be sprayed on them while they are live. You will never use WD40 again!
Crete - The best way to treat urinals with calcium build up that are draining slowly. Crete restores drains and also eliminates odors at their cause.
Liquiflo - Is great for slow running sinks and also as a drain maintainer and opener. It is non-acid. V-Wipes Graffiti - Are excellent for removing vandalism marks and graffiti from smooth surfaces such as on lockers or washroom stalls.
Showing 1 to 11 of 11 (1 Pages)