Call Toll Free 1-877-744-0751
Call Toll Free 1-877-744-0751
Specialty Products Ltd.
Unique Industrial Strength Products for Professional Building Maintenance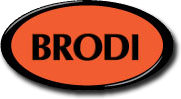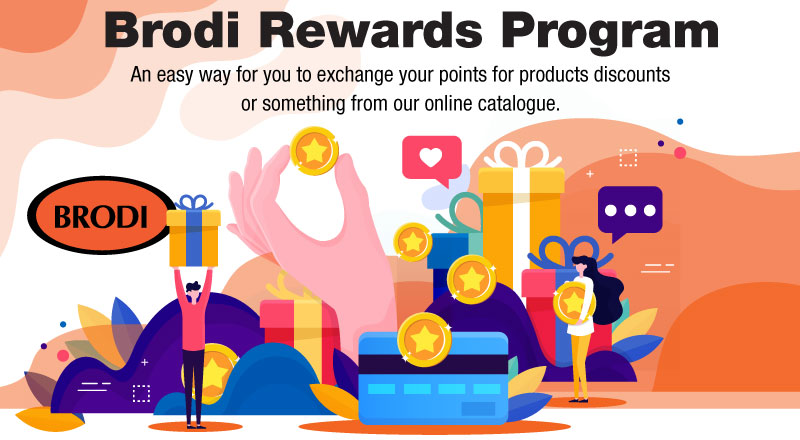 Welcome to the Brodi Rewards Catalogue. Points are rewarded whenever you make a purchase. You may redeem points to get a discount on your next purchase or accumulate them to get an item here from the Rewards Catalogue page. If you need a login to this page please contact your sales representative.