Building Maintenance Products for the Boston area.
Brodi brings its industrial strength professional building maintenance products to Boston, Massachusetts
See All Products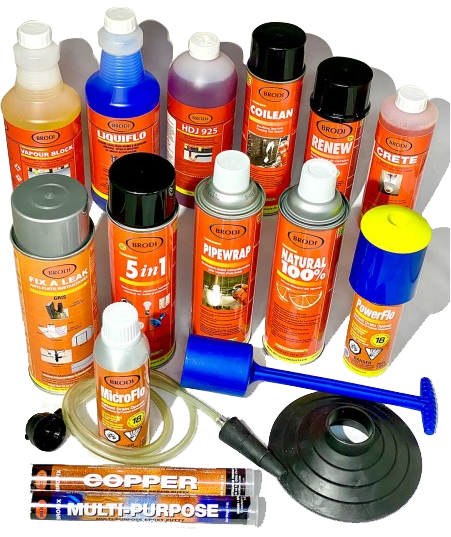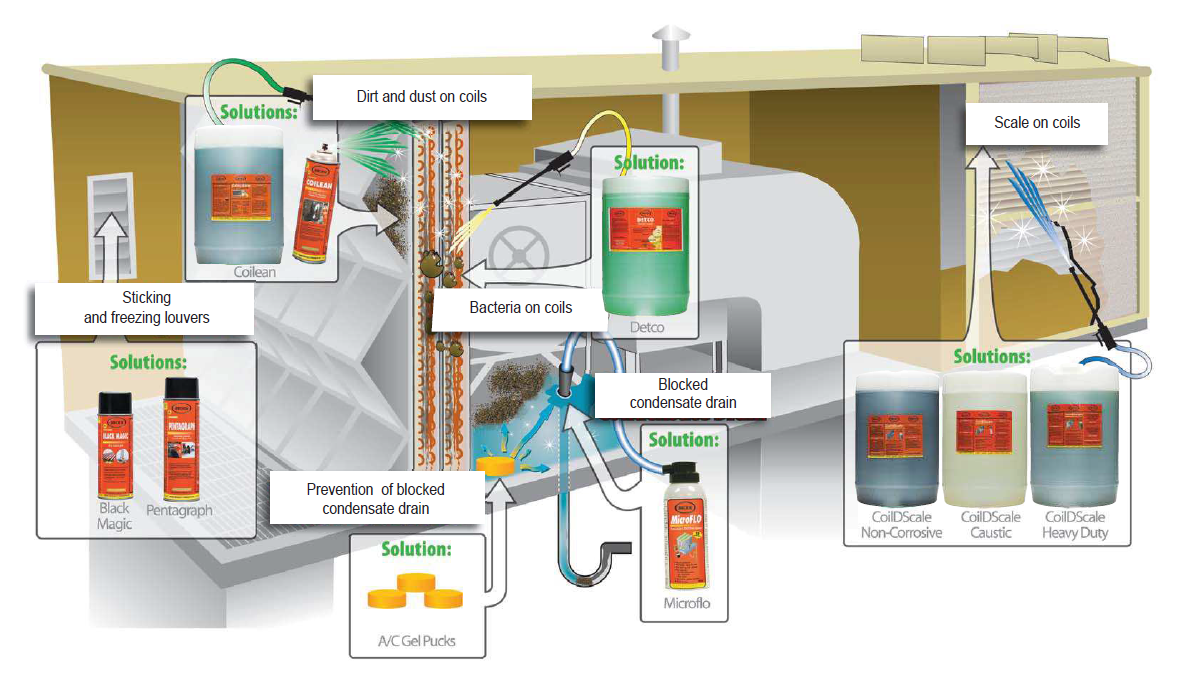 Local Representation in the Boston Area
Brodi has been serving industrial, commercial, and government accounts since 1976 with its wide range of industrial-grade building maintenance products.
Contact Us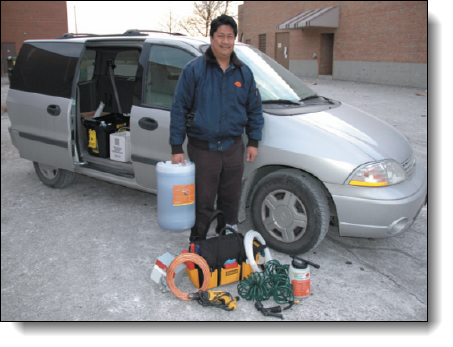 Building Maintenance for all of Boston
Brodi serves a range of customers including hospitals, nursing homes, educational facilities, office buildings, military facilities, government works and parks yards, hotels, and manufacturing plants.
Contact Us
Testimonials From Happy Clients
OMG!!! So many products will tell you "This is all you need", "This is the most powerful ever" You won't need anything else"HOLY COW!!!! Seriously. THIS PRODUCT IS INCREDIBLE!!!I am in Facility Maintenance and tried Crete on several severe urinal clogs. The results are unbelievable. I need MORE!!!
Earl
Crete
Thank you. It saved me a great time to get back and forth to fill the water seal in floor drains too frequently. Now I can take my time to focus on other operating and maintenance jobs.
Joshua
Vapour Block
I had a water stain around my front entrance ceiling light in my house. I used the Brodi Renew aerosol can on the stain and it covered it perfectly! Blended right in and you can't tell I had a stain there before! Wonderful product, I highly recommend "Renew"!
Alvin
Renew