Specialty Products Ltd.
Unique Industrial Strength Products for Professional Building Maintenance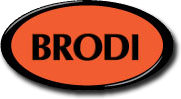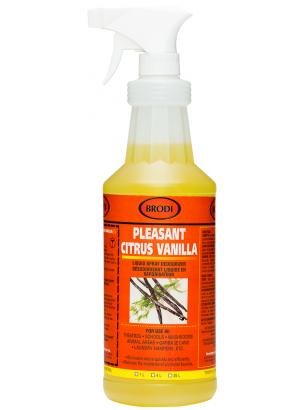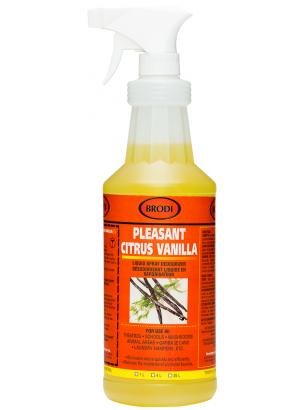 ---
Why don't i see any prices?
We sell directly to businesses large and small so our pricing fluctuates depending on quantities and scale. To get pricing, place the products you are interested in a shopping cart then checkout. We will send you back a quote shortly.
Pleasant Citrus Vanilla
Liquid Spray Deodorizer (Citrus Vanilla)
Freshens the air and neutralizes smoke and other malodors.
Product Information
Highly concentrated liquid spray deodorizer for use in washrooms, pet beds, litter boxes, garbage cans, closets, lockers, air conditioner filters, diaper pails, laundry hampers, and eliminating cooking odours. Sprays a super fine particle size that disperses fragrance throughout a large area without a messy and wet fallout.
As an air deodorizer add 2-4 oz to 1 gallon of cold water and spray lightly into air
On carpets can be used in hot or cold water extractors and shampoo machines
Eliminates odours quickly and efficiently
Reduces incidence of air-borne bacteria
Available fragrances: Green Apple, Cherry and Citrus Vanilla
The Citrus Vanilla fragrance is also available in: 4 liters jub, 25 liters pail
Reviews
(0) Ratings
There are no reviews for this product.
Questions & Answers
(0) Questions
Downloads
Brodi Facility Catalogue
Customers who bought this product also purchased