Specialty Products Ltd.
Unique Industrial Strength Products for Professional Building Maintenance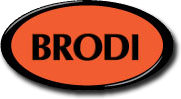 louvre maintenance

Showing 1 to 3 of 3 (1 Pages)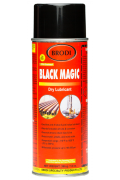 Dry Graphite Lubricant
Excellent anti-friction & anti-seize lubricant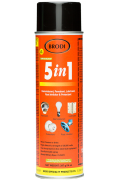 Protect your live electrical devices from moisture. Removes moisture, penetrates, lubricates, prevents rust, protects metal & electrical parts.
Protect your electrical equipment from flooding exposure. An all purpose, non-flammable, non-conductive …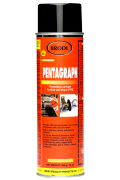 Penetrating Lubricant Fortified with Moly & PTFE
A forceful spray which provides rapid penetration through rust and corrosion to …
Download the complete Brodi HVAC brochure.

Brodi HVAC Catalogue