Free shipping on orders over $300.
Specialty Products Ltd.
Unique Industrial Strength Products for Professional Building Maintenance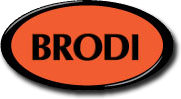 coil cleaners

Showing 1 to 3 of 3 (1 Pages)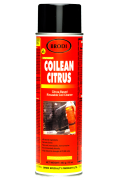 Citrus-based rinseable coil cleaner
Non-acid, non-caustic, non-corrosive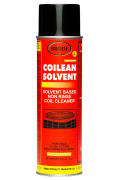 Solvent-based non-rinse coil cleaner
Cuts through grease and dirt quickly
Non-Rinse, Non-Acid, Foaming Coil Cleaner for Smaller Window Units
A powerful, non-acid, NON-RINSE thick clinging foam cleaner that blasts deep into …
Download the complete Brodi HVAC brochure.

Brodi HVAC Catalogue