Specialty Products Ltd.
Unique Industrial Strength Products for Professional Building Maintenance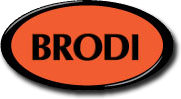 lubricants

Showing 1 to 3 of 3 (1 Pages)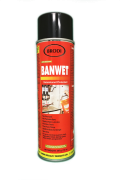 Demoisturant and Protectant
Demoisturizes and creates a waterproof film that dries out electrical equipment, inhibits …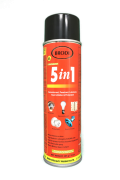 Protect your live electrical devices from moisture. Removes moisture, penetrates, lubricates, prevents rust, protects metal & electrical parts.
Protect your electrical equipment from flooding exposure. An all purpose, non-flammable, non-conductive …

Demoisturant and Protectant
Demoisturizes and creates a waterproof film that dries out electrical equipment, inhibits …