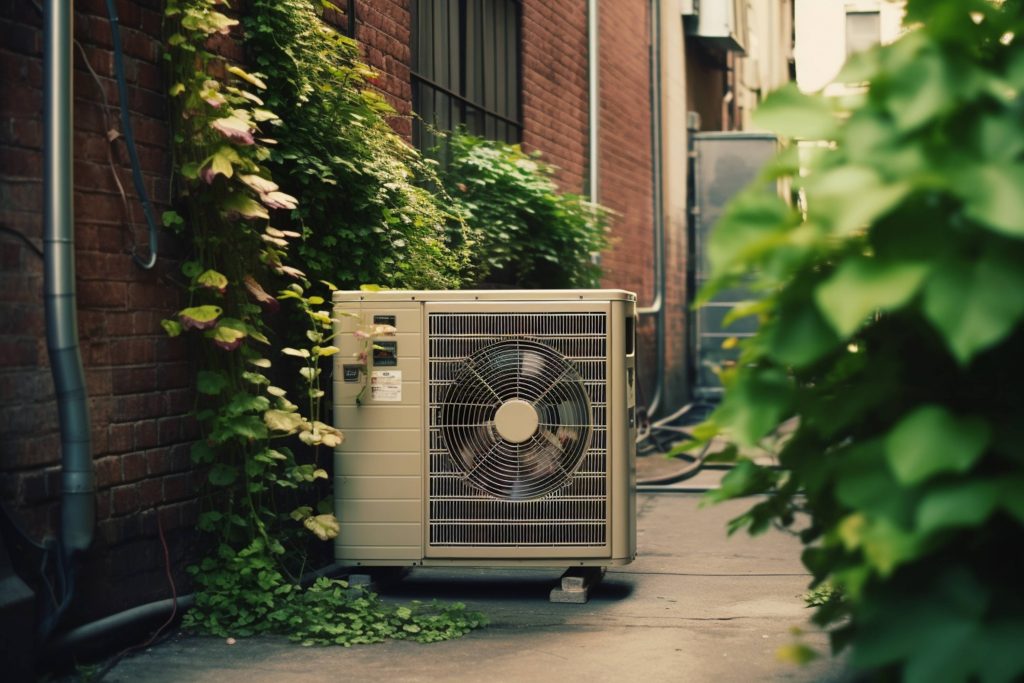 Mold growth in air conditioning systems can lead to a range of health issues and affect the overall indoor air quality. It's crucial to address this problem effectively to ensure a clean and healthy environment. In this blog, we will explore a product called AC Gel Pucks, specifically designed to tackle mold and prevent potential health risks associated with it. Let's dive in and discover how these condensate pan cleaning tablets can provide a practical solution.

Understanding the Problem:
Mold thrives in warm and humid environments, making air conditioning systems an ideal breeding ground. As condensation occurs within the system, it accumulates in the condensate pan. Over time, this moisture creates a perfect habitat for mold growth. When left unattended, the mold can spread throughout the system, leading to air contamination and health issues such as allergies, respiratory problems, and even infections.

Introducing AC Gel Pucks
AC Gel Pucks, offered by Brodi, are specifically formulated tablets designed to combat mold growth in air conditioning systems. These tablets are placed in the condensate pan, where they dissolve slowly, releasing an effective cleaning gel. The gel's unique properties inhibit mold growth, break down organic matter, and prevent clogs, ensuring a cleaner and healthier system.

Benefits of AC Gel Pucks:
Mold Prevention
The primary purpose of AC Gel Pucks is to prevent mold growth in the condensate pan. By inhibiting the growth of mold, these tablets address a significant cause of indoor air pollution, promoting a healthier living environment.

Improved Indoor Air Quality
By eliminating mold and organic matter, AC Gel Pucks contribute to improved indoor air quality. Cleaner air reduces the risk of respiratory issues, allergies, and other health concerns associated with poor air quality.

Easy to Use
AC Gel Pucks are designed for easy and hassle-free application. Simply place the tablets in the condensate pan, and they will slowly dissolve over time, continuously providing their cleaning and mold prevention benefits.

Long-Lasting Effects
With a slow-dissolving formula, AC Gel Pucks offer long-lasting effects, providing ongoing protection against mold growth. Regular use of these tablets ensures that your air conditioning system remains clean and mold-free.

Cost-Effective Solution
Investing in AC Gel Pucks can save you money in the long run. By preventing mold growth and maintaining a cleaner system, you reduce the risk of costly repairs, maintenance, and potential health-related expenses.

Conclusion
Maintaining a clean and mold-free air conditioning system is essential for both the longevity of the system and the health of its occupants. AC Gel Pucks offer a practical and effective solution to combat mold growth and prevent associated health issues. By using these condensate pan cleaning tablets, you can enjoy improved indoor air quality, peace of mind, and a healthier living environment. Consider incorporating AC Gel Pucks into your regular air conditioning maintenance routine and reap the benefits of a cleaner, mold-free system.