Call Toll Free 1-877-744-0751

Call Toll Free 1-877-744-0751
Specialty Products Ltd.
Unique Industrial Strength Products for Professional Building Maintenance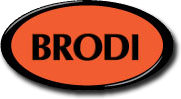 hvac

Brodi's HVAC products provide a proactive approach to HVAC and plumbing upkeep. Preventative mechanical maintenance avoids shutdowns, damage and expensive repairs in the future. Our unique line of speciality products have been carefully curated utilizing our extensive knowledge gained from over 45 years of business. From no-rinse coil descalers to condensate drain treatments, we have many easy to use solutions. Check out our catalogue below.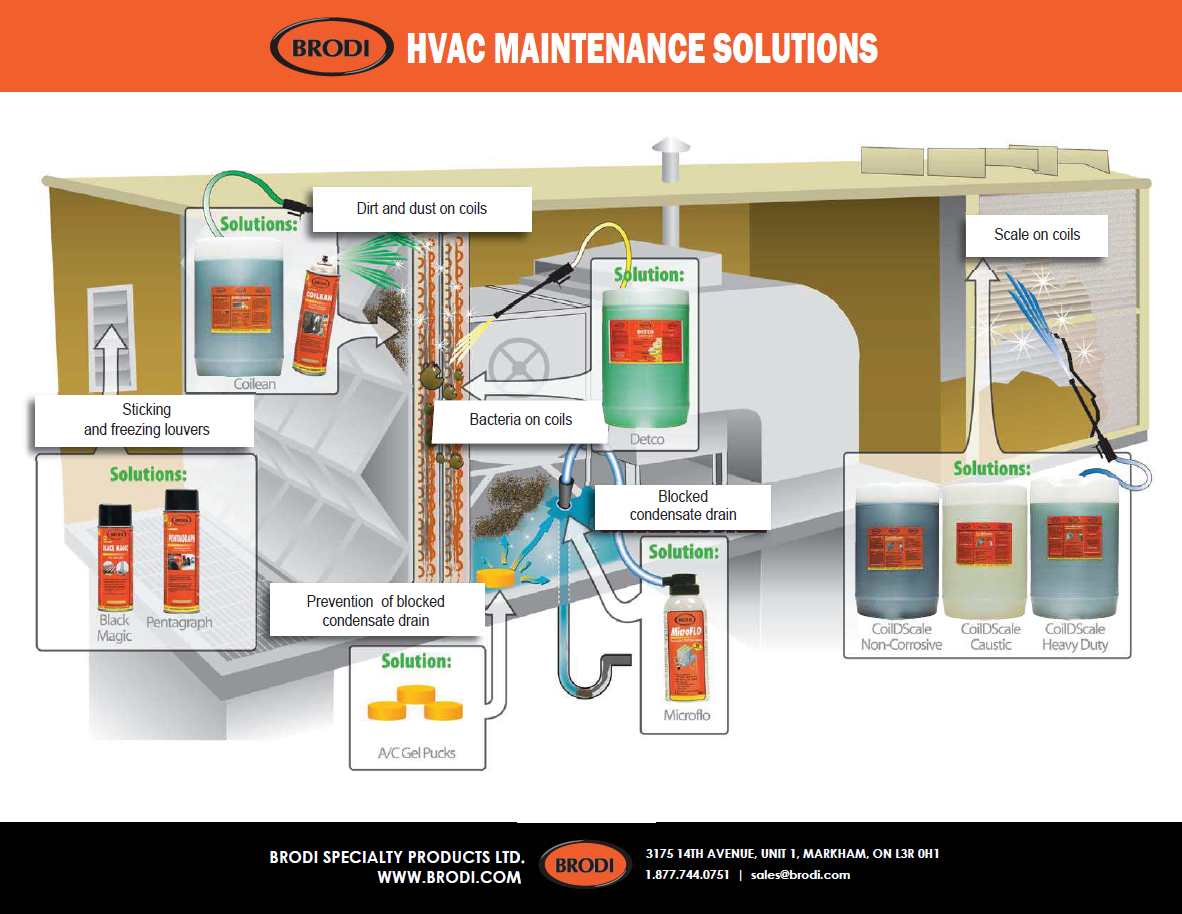 Showing 1 to 17 of 17 (1 Pages)
Download the complete Brodi HVAC brochure.

Brodi HVAC Catalogue