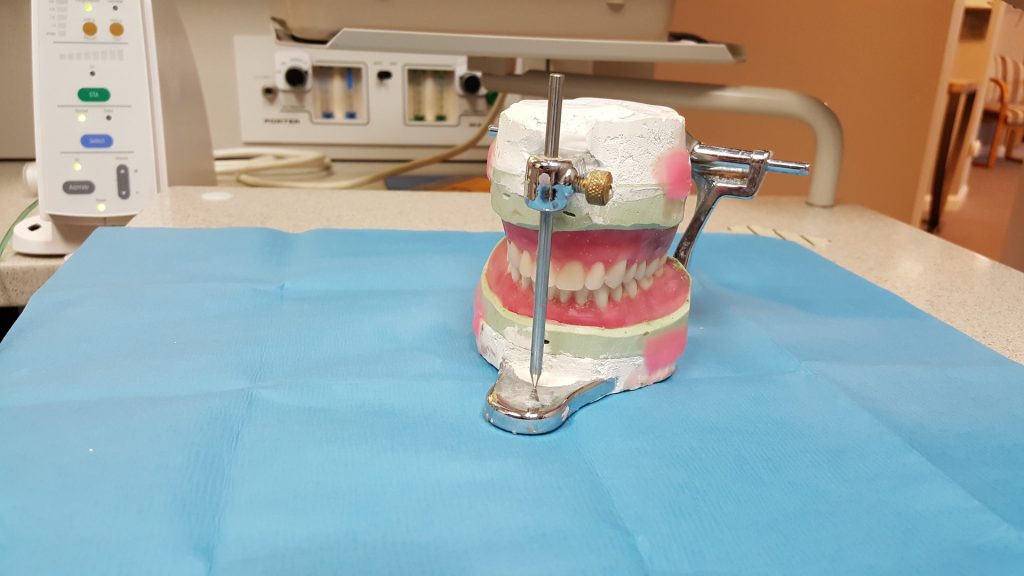 First impressions last, and nowhere is that truer than in dentistry. After all, without the ability to take an accurate and stable replica of the patient's teeth and soft tissue, it's almost impossible to get a well-fitting prosthesis or restoration. Dental impressions are used to make anything that fits over or replaces teeth – from mouth guards and braces to crowns and veneers.
A lot of the success of an impression comes down to the materials that are used for the job. One area that people may find challenging is that there is the hope one material can address every specific need.
But is that the right material for the job?
When it comes to taking a dental impression, there are several ideal characteristics of the materials. They need to be both non-toxic and non-irritant, with a reasonable set time and no unpleasant taste for the patient. It should be accurate in terms of how it correctly reproduces the surface and its stability.
Continue reading

Choosing the right dental impressions material